Kvyat 'not sure' about qualy collaboration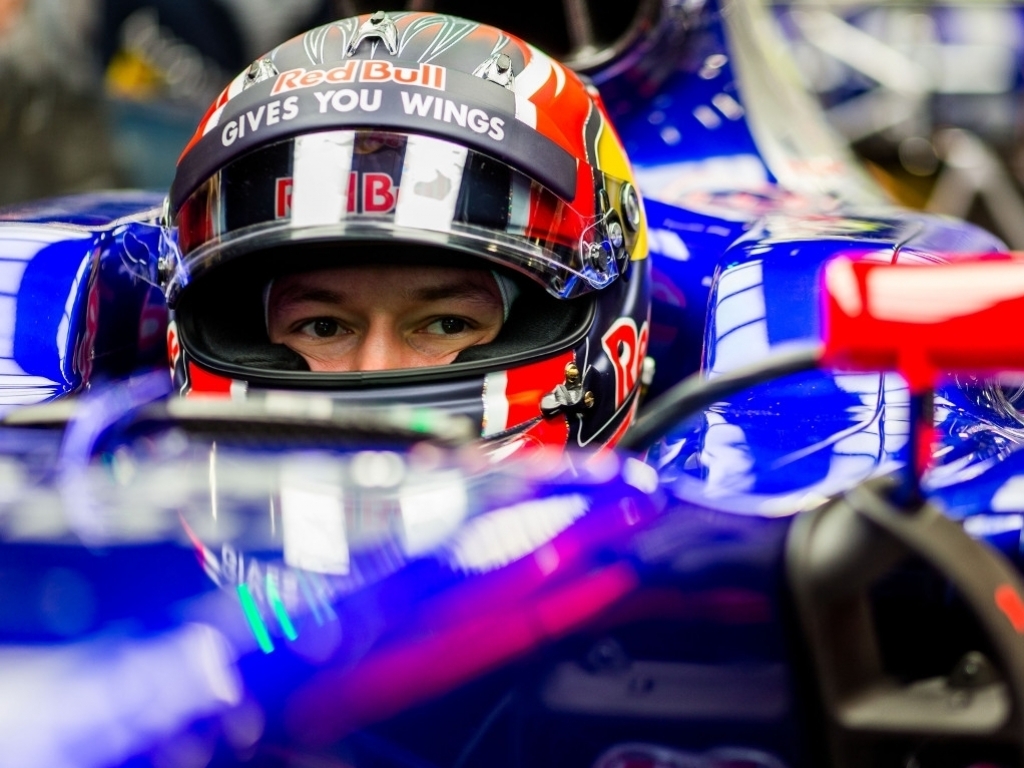 Daniil Kvyat admits he may not play the team game come qualifying in Baku after Carlos Sainz failed to help him out with a tow in Canada.
Last time out in Montreal, Kvyat was unimpressed with his team-mate who he felt had let him down in qualifying.
As such Kvyat says he may be open to helping his team-mate out this weekend in Azerbaijan.
He told Autosport: "We are rotating, that's how our strategy works: one race I'm behind, the next race he's behind.
"In Baku he would have been getting a tow but now I'm not sure I really want to collaborate in qualifying anymore.
"From my side everything is clear as the sky, absolutely clear.
"If he has some questions to me, he's more than free to come and talk to me, if he's brave enough.
"If he's not brave enough, he'll come and talk to you guys and send hidden messages to the media all the time."
And although Kvyat did outqualify Sainz in Montreal, P11 to P13, he says that wasn't down to the tow he received from the Spaniard.
"What I see in qualifying data is zero gain for me in the tow," he added.
"You can take his best lap of qualifying and my best lap in qualifying, it's zero [difference], it's exactly the same top speed, it's exactly the same straight line speed.
"He's just seeing a ghost behind the corners."