Kvyat slams F1's 'f*****g circus'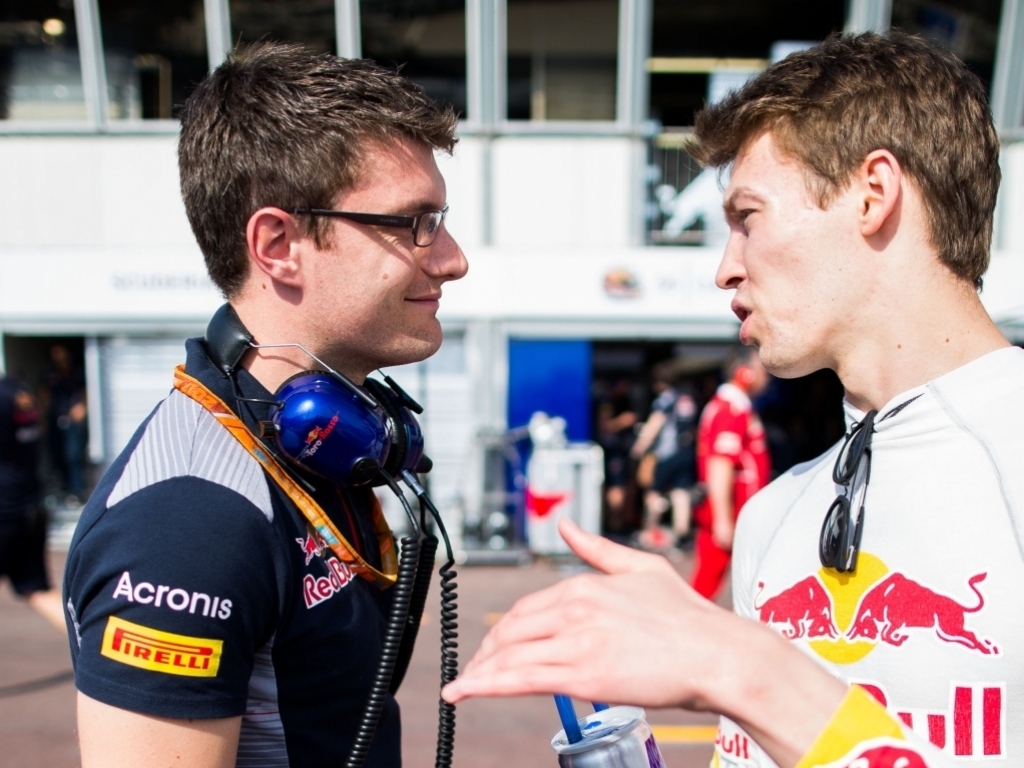 Daniil Kvyat has hit out at Formula 1's "stupid f*****g circus" after being hit with two penalties for the same incident in Canada on Sunday.
Kvyat was slow to leave the grid for the formation lap but got going and worked his way back up to his 11th place.
However, in doing that he broke the rules as he was unable to get back up into P11 by the first Safety Car line.
He should have therefore started from the pit lane.
He was handed a drive-through penalty but later was also hit with a 10 second time penalty for the infringement.
It resulted in a very sweary rant from the Russian driver.
Asked about that he replied: "I can't remember which one, there were few frustrations. But, yeah I was angry with what's going on.
"Another penalty, like it's a joke, right?
"They have a job to do which is not so difficult in my opinion and they cannot do the job properly.
"They were clearly sleeping today in their office, so maybe they needed some coffee there.
"I mean, what are we doing?
"And I get two points on my license which again is a stupid rule. We are taxi drivers here? Or F1 drivers? I don't understand this.
"It's a circus, a stupid f*****g circus!"
Kvyat plans to speak with FIA race director Charlie Whiting about the matter.
"I will go and talk to Charlie. It's annoying me, it's really annoying me.
"A simple job, and they can't even do that job properly.
"Maybe it's better to go to Baku because now the heat is up for me I will not want to say anything wrong to any of them and I'm not sure if it's really Charlie, I'm not sure it's Charlie.
"I don't know. I want to understand first of all who does this job."