Handed a second chance in Formula 1 by Toro Rosso, Franz Tost concedes that in hindsight Daniil Kvyat's Red Bull promotion came "just too early."
Kvyat entered Formula 1 back in 2014 with Toro Rosso before being promoted to Red Bull a year later.
Although he bagged 14 top-ten results in 19 races, his race seat was on the line at the end of the season.
Red Bull initially stuck with him for 2016, however, one incident too many saw him dropped back down to Toro Rosso after that year's Russian GP.
And even that didn't last long with Kvyat axed the following season.
Despite his unceremonious treatment by the team, Kvyat has re-signed with Toro Rosso for 2019 with Tost confident this time around it will work out better.
The team boss said: "I always say that a young driver needs two to three years to understand and deliver in the complicated world of F1 but Daniil showed his natural speed from the very beginning.
"When the contingency required his move to Red Bull Racing, it seemed that he could be ready for the challenge.
"He showed some very good performances but to perform under pressure is always a challenge, now we can say with hindsight it was just too early.
"He had to live through a difficult time when he joined us again in 2016 – it was psychologically tough, but no one has ever doubted his driving skills.
"I strongly believe he deserves another chance in Formula 1 and I feel the best is yet to come from his side."
As for Kvyat, the Russian driver, who spent 2018 with Ferrari as one of their development drivers, is hopeful that this year will be better than his last in F1.
"We don't know exactly where we're going to be," he said. "Like everyone else, we are working hard to put the best package together and the best thing I can do for myself is to work as hard as possible on myself and on my performance.
"I believe in the guys in the team. They know what they're doing.
"Me and my engineering crew will do everything we can to squeeze the maximum out of the package we're given by the team.
"I think we're looking good and I feel that everyone is motivated and focused.
"I can see that, and it gives me confidence for the future."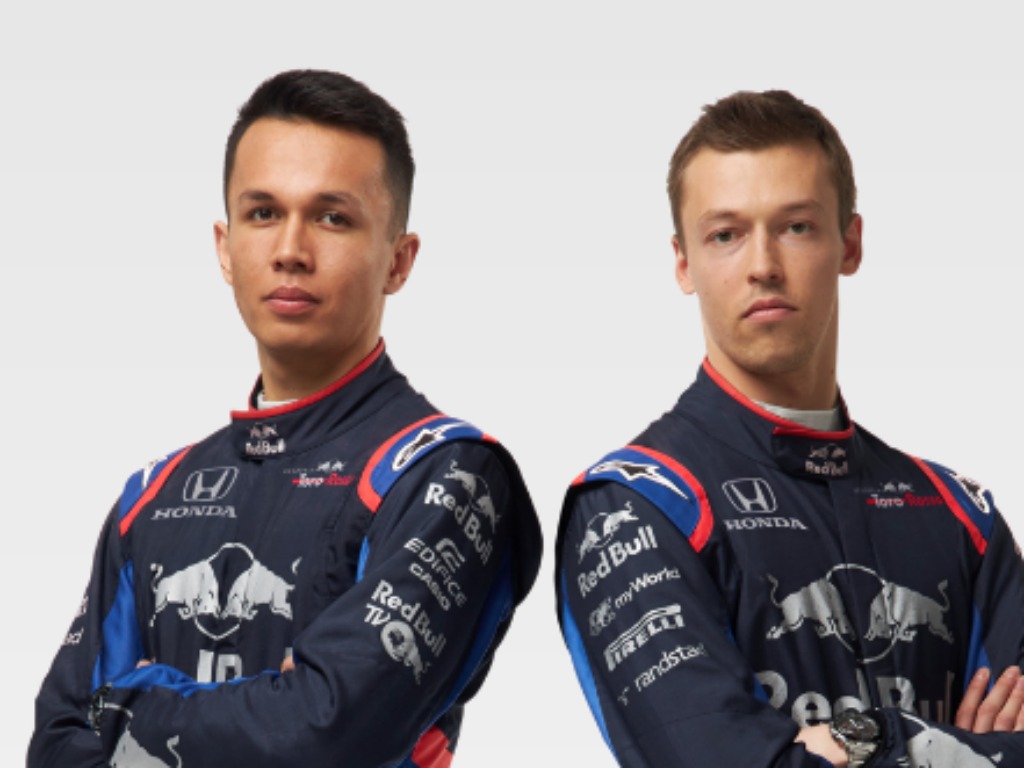 He will partner rookie driver Alexander Albon in 2019.
The British-Thai racer heads into his first season in Formula 1 refusing to make any predictions for the year ahead.
"In general, the way I've gone about my career and my racing, is I never set any goals on anything," said Albon.
"Every year, it was just each race, take it step by step, focus and race in that session – whatever it would be, practice, qualifying, the race.
"Just take it as it is. If you start setting long-term goals, you just put unnecessary pressure on yourself.
"I'm just focused on myself and let's see how it all goes."
Follow us on Twitter @Planet_F1 and like our Facebook page.