Lance Stroll: All you need to know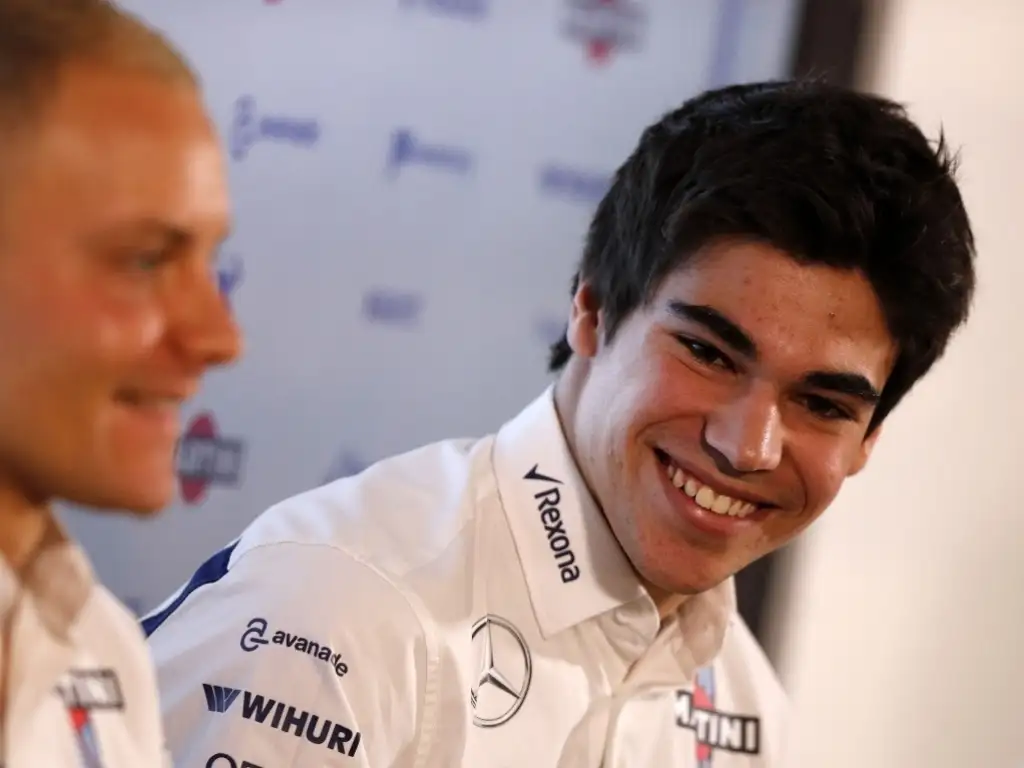 Lance Stroll became the newest member of the Formula 1 paddock when Williams Racing confirmed their 2017 team on Thursday.
The Canadian will make his debut under the Williams banner next season, the latest in a string of youngsters making their way into the upper echelons of motorsport.
Stroll turned 18-years-old just last week, making him 13 months younger than Max Verstappen, who has already made waves in 2016.
It might come as no surprise that Stroll comes from money. Big money in fact. His father is billionaire businessman Lawrence Stroll, who by chance owns a race track – Circuit Mont-Tremblant – in the Canadian mountains.
While money certainly helps in the sport, unless you're Rio Haryanto, talent is needed to keep you at the top. Stroll certainly seems to have that in spades, as he has proven himself at every level of racing so far in his short career.
After winning several karting titles in Canada and neighbouring USA, Stroll impressed at the Ferrari-hosted Florida Winter Series in 2014, which also featured Verstappen.
In the same year, Stroll won the Italian F4 Championship title after seven wins from 18 starts, doing enough to impress Ferrari and became part of their Driver Academy.
2015 was another sterling year for Stroll, as he dominated the Toyota Racing Series in New Zealand. His title win was so emphatic, he lead from start to finish and was over 100 points ahead of his closest rival.
This lead to Stroll featuring in Stroll's first formula championship in the 2016 European Formula 3 series. True to form, there were simply no drivers to match him, as he strolled (ahem) to another title just last month, winning the final five races in a row.
It would seem Formula 1 is the next natural step for the immensely talented Stroll. To this end, he quit the Ferrari Drivers Academy at the start of the year and took up a place with Williams, who allowed him to work closer with Formula 1 tech.
His time in the simulator arguably lead to his emphatic wins at Formula 3 level and now he is looking to take that to the Formula 1 track with the best drivers in the world.
Can he make a bigger spalsh than Verstappen? Given the right car, you never know…
Doug Mattushek