Lauda backs FIA probe into Vettel's antics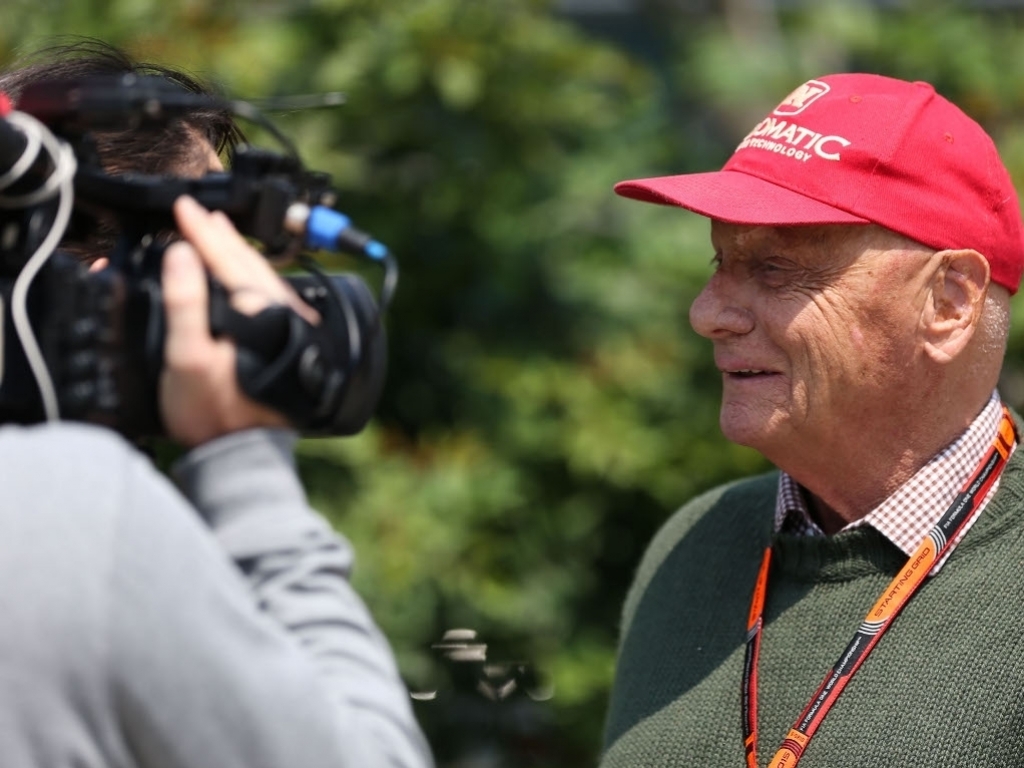 Admitting that he is still "really angry" with Sebastian Vettel's antics in Baku, Niki Lauda says he supports the FIA's investigation.
Vettel is in hot water with Mercedes and the FIA after giving Lewis Hamilton a whack in Baku, retaliation for what he saw as a brake-check from the Brit.
The Ferrari driver was penalised during the race but motorsport's governing body announced earlier this week that they would "further examine the causes of the incident in order to evaluate whether further action is necessary."
It is a decision that has been backed by Mercedes non-executive director Lauda.
"What makes it even worse is that Vettel took absolutely no blame – although that is always so with him," F1i quotes him as having said.
"I can understand Lewis' anger and I'm really angry as well.
"Why couldn't he just say 'It was my mistake, I screwed up'?"
The FIA will announce their findings prior to the upcoming Austrian Grand Prix.