Lauda: Halo has 'destroyed' F1 for fans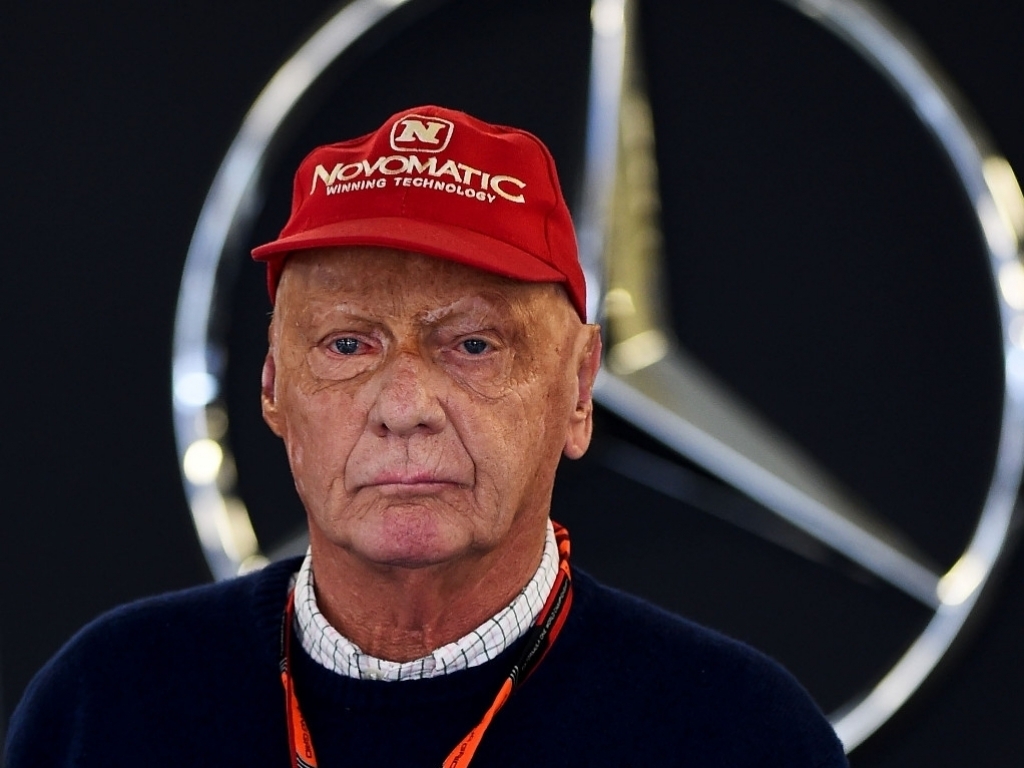 Niki Lauda has blasted the FIA's decision to introduce the Halo cockpit safety device from the 2018 season, saying it has "destroyed" the sport for the fans.
The announcement, which was made on Wednesday following the latest Strategy Group meeting, was greeted with heavy criticism due to its 'ugly' appearance.
GPDA chairman Alex Wurz then said that the drivers "respected" the decision, but Auto Motor und Sport believe that it was just Ferrari who gave their approval while the rest disagreed.
According to AMuS information Ferrari was the only team in favor of Halo introduction 2018. All other teams were against. #AMuS #Halo

— Tobi Grüner ? (@tgruener) July 20, 2017
But Lauda, who suffered extensive scarring and severe burns after his Ferrari caught fire at the 1976 German Grand Prix, has now voiced his strong concerns.
"We tested the Halo, the Red Bull Aeroscreen and Ferrari's Shield as a cockpit protection. None has convinced 100 percent. You have to make the right decision in such a situation. The halo is the wrong one," Lauda said.
"The FIA has made Formula One as safe as it gets. Also the danger of flying wheels is largely eliminated, because the wheels are always more firmly attached. The risk to the drivers has become minimal.
"We are just trying hard to get new fans for the sport with fast cars and getting closer to the spectators, and now this is destroyed by an overreaction."