Lauda: Vettel to Merc rumours bulls**t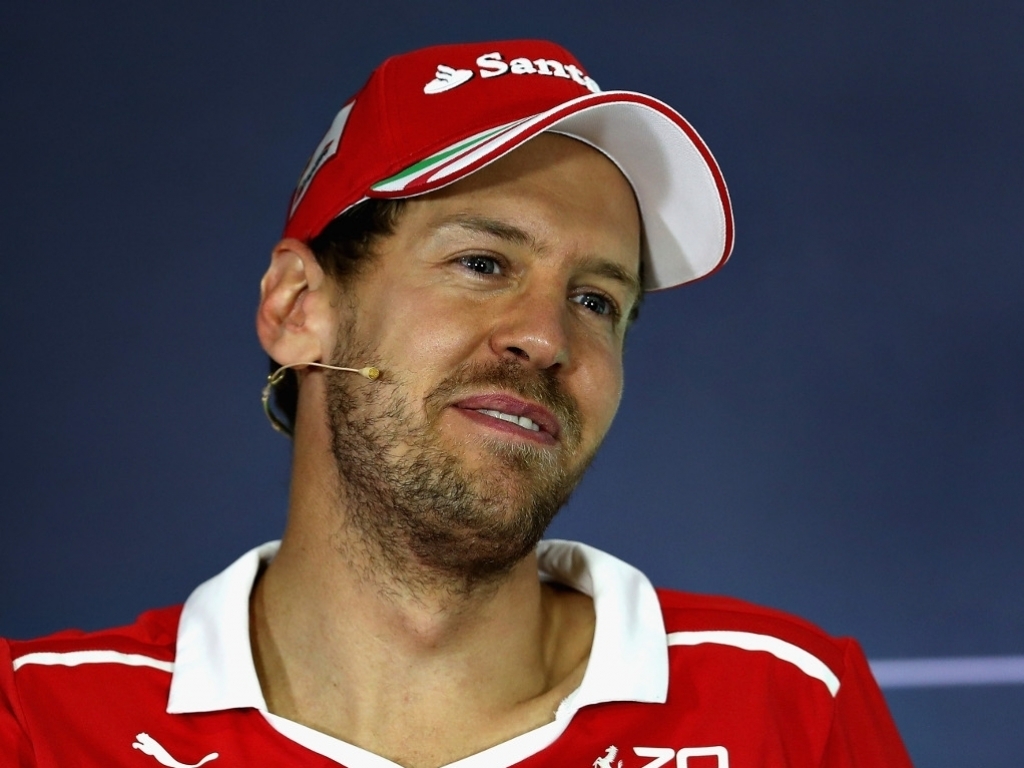 Despite being the one to stoke the fires, Niki Lauda says rumours that Sebastian Vettel is off to Mercedes next season are "bulls**t."
Although Ferrari are back to winning ways this season, reports that Vettel has a pre-agreement with Mercedes in his bottom draw have failed to die down.
In fact fuel was recently thrown on the fire when Lauda labelled Vettel the "best driver" in Formula 1, adding that "he knows the points where he has to find something within himself to get the maximum performance."
But despite his praise for the Ferrari driver, Lauda believes Vettel will remain with Ferrari come 2018.
"It's all bullshit, if I may say that," the Mercedes non-executive chairman told Sky Sports F1.
"I'm sorry but it drives me crazy and I can tell you a reason you'll understand.
"A Ferrari driver, his head is for Ferrari, and the money in the end is also there.
"Why would Vettel leave Ferrari when he's winning? There's no reason.
"He will stay in his team, he loves his team, everything is right.
"So there's no reason to think these things."