Leclerc 'agrees' two-year Ferrari deal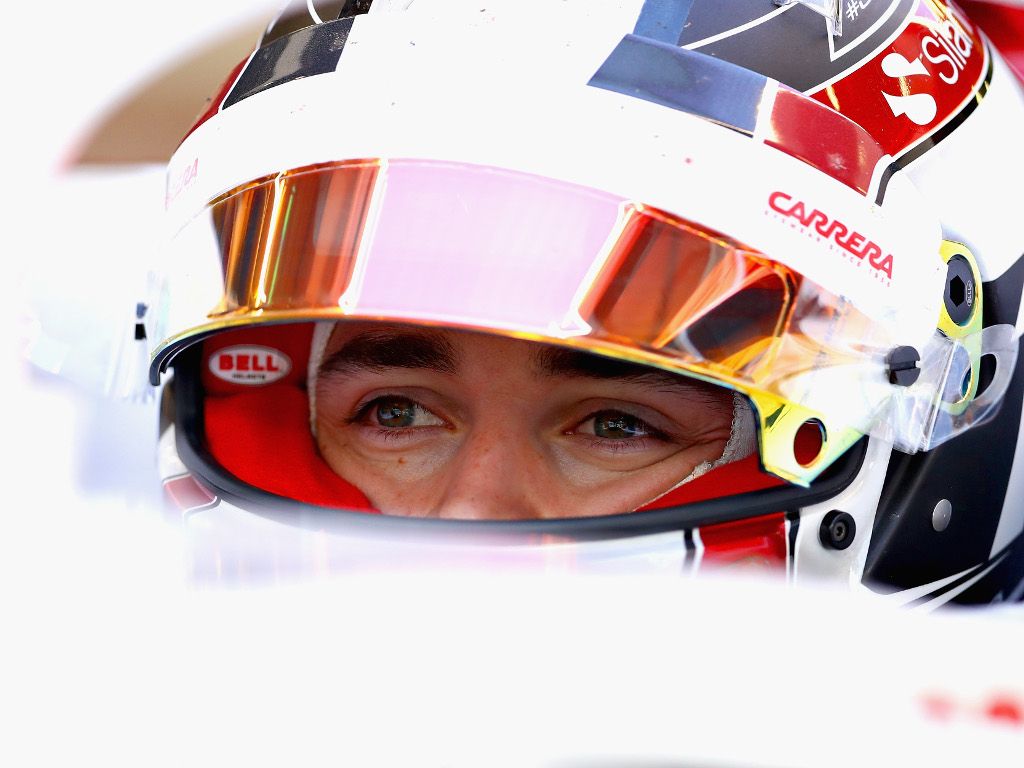 Charles Leclerc has reportedly agreed, but not yet signed, a two-year deal to move to Ferrari where he'll replace Kimi Raikkonen.
On Friday, Sauber team principal Frederic Vasseur was forced to deny reports that Leclerc could take Raikkonen's seat as early as this year's Belgian GP.
"We have a contract until the end of the season and we didn't speak so far about the future," Vasseur told Autosport.
He added: "I think it's better to finish the season and to have a normal approach and speed of the process."
However, the BBC claims it is only a matter of time before the 20-year-old races in red.
According to the Beeb, Leclerc has "agreed, but not signed, a two-year deal to be Sebastian Vettel's team-mate until 2020, according to a source close to Ferrari.
"The move comes after an impressive start to Leclerc's F1 career this year with Sauber, including points finishes in four of the last five races.
"If the deal is confirmed, it would mean the end of 2007 champion Kimi Raikkonen's five-year stay at Ferrari."
Ferrari, though, have refused to comment on any of the reports, calling it "media speculation."
As for Leclerc, he admits racing for Ferrari would be a dream come true.
"It is a dream since [I was] a child to drive for the red cars so hopefully this will happen one day," he said.
"I will give everything for it to happen next year but the decision is not in my hands and the only thing I can do is give the best of myself on track and then hopefully it will be enough to consider me for the seat next year."