Leclerc can't do more to prove he's ready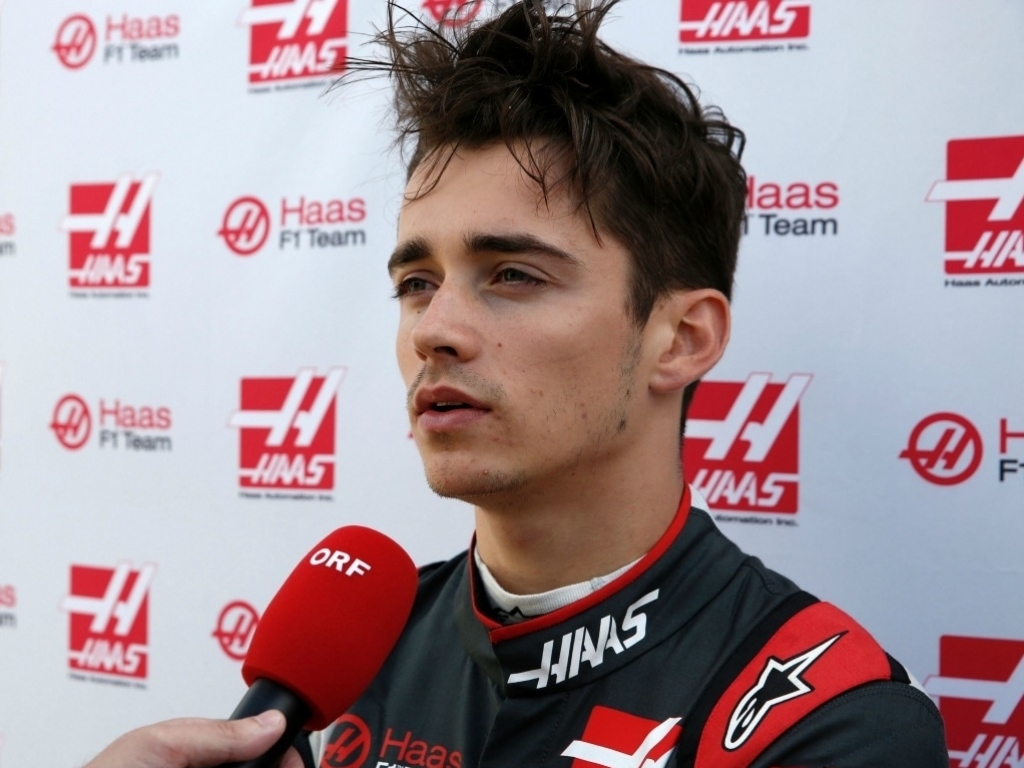 Winning the Formula Two championship, Charles Leclerc says he has done everything he can to prove that he is ready for Formula 1.
The 20-year-old Monegasque driver has been linked to a Sauber race-seat for next season where he will reportedly replace Pascal Wehrlein.
Leclerc's pending promotion comes on the back of arguably his best season ever, and also his worst.
While he won the Formula Two championship, he did so in the face of adversity following the death of his father Herve.
It was the second big loss in Leclerc's life as in 2015 his long-time friend Jules Bianchi died having suffered severe head injuries in a crash at the 2014 Japanese GP.
"When you have won Formula Two I don't think you can do anything more than that to show you are ready for Formula One. So I hope to get the chance now," Leclerc told Reuters.
"If I go eight years back in time, the mental side was probably a weak thing that I had. Now it has probably become my strongest point.
"That has definitely helped me also to go through all the hard moments in the last two years. I think the last two tragic accidents from my side have helped me to become more mature and to grow as a person."