Leclerc trying to 'not listen' to 'amazing' praise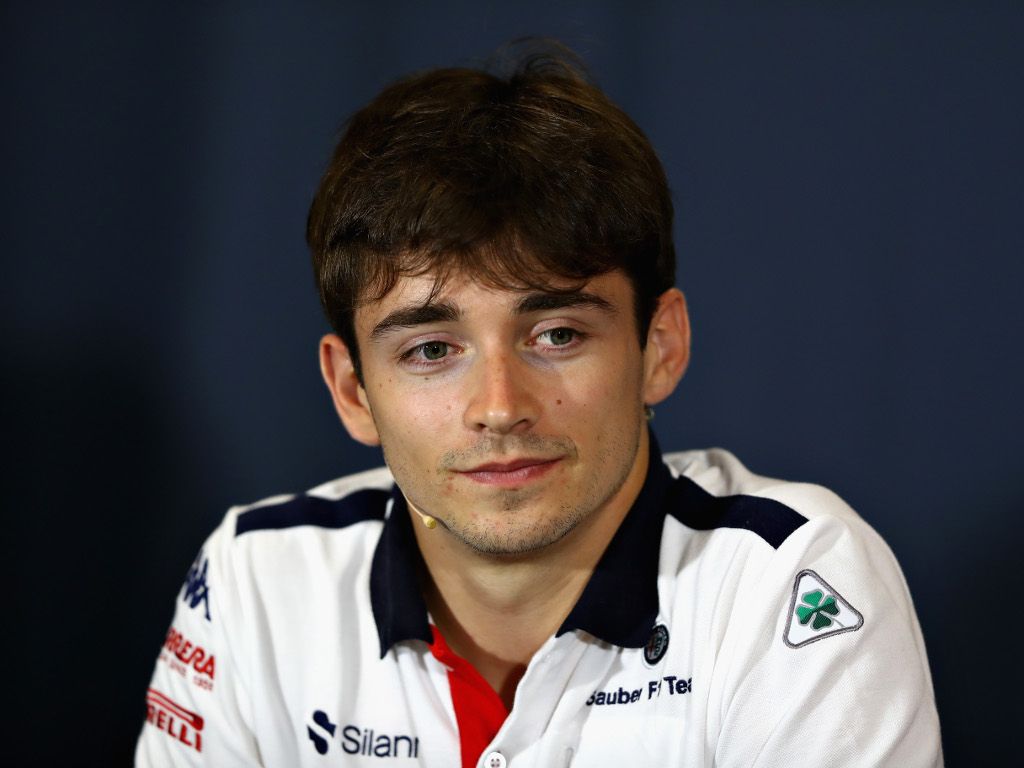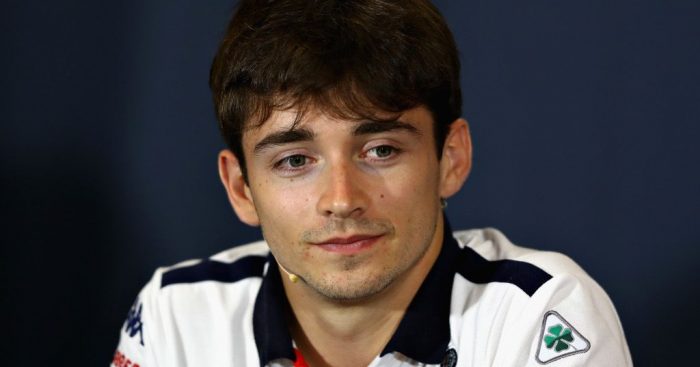 Hailed by F1 champs as a champion-in-waiting, Charles Leclerc says he will not let the praise go to his head.
Despite racing for Sauber, the Ferrari protege has already shown his class out on the track in his debut season.
Scoring points in Baku and again in Spain, where he was sixth and tenth, Leclerc has been tipped by F1 champions to win a title of his own down the line.
"He has the potential to win the championship one day," said 2016 World Champ Nico Rosberg while Lewis Hamilton reckons the Monaco driver will do "great things."
Meanwhile Sebastian Vettel says the hype surrounding the reigning F2 champion is "absolutely justified."
But while he is appreciative of the praise, Leclerc says he tries not to listen to it too much.
"It feels amazing," he told Autosport.
"To have these drivers speak of me that way, saying positive things, is crazy. It's always very special to hear these positive things.
"On the other hand I try to not listen to it too much, focus on the job. I still have a lot I can improve on.
"When I'm out of the car, I have very big respect for them and it's an honour to hear that.
"When I'm in the car, when I have the helmet on, I don't think about anyone.
"These things disappear and the drivers that are there are just any drivers."