Leclerc downplays Schumi and Senna comparisons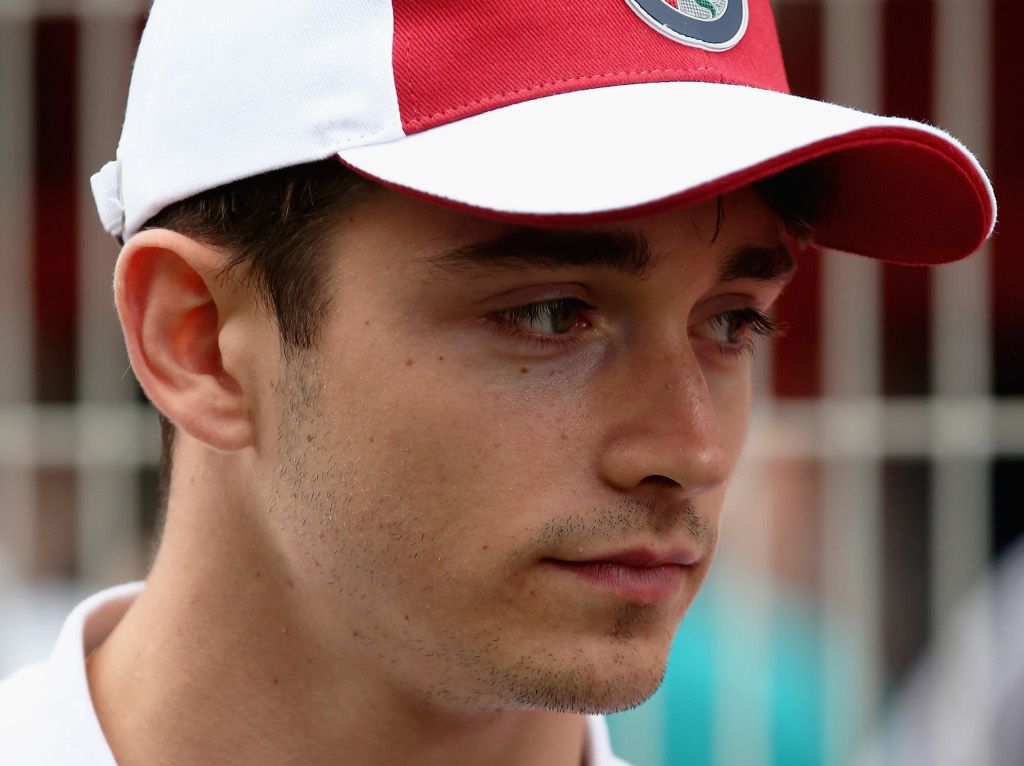 Charles Leclerc insists he doesn't listen to chatter likening him to Michael Schumacher or Ayrton Senna, saying he still has a lot to learn in Formula 1.
The Monégasques driver, backed by Ferrari, have be one of this year's star drivers scoring points in Baku and again in Spain.
His performances have earned him widespread praise, and a few comparisons to seven-time World Champion Schumacher and triple champ Senna.
"Of course it's a great honour to be associated with those names already," Leclerc told Swiss publication Blick.
"But I try to ignore this sort of thing because I still have a lot to learn in Formula 1."
The 20-year-old's Spanish GP performance caught the attention of Alain Prost, a four-time World Champion, who congratulated Leclerc after his P10 showing.
"That gives me a lot of confidence as well," the Sauber driver added.
"We've known each other for a long time because he has a house in the south of France."
Although just five races into his career, the rookie has found himself battling Fernando Alonso on two occasions, Baku and Spain, his two points-scoring races.
Leclerc says it has been a good learning experience and also confidence boosting given that the Spaniard also started his career at the back of the field.
"When you have a duel with such an aggressive driver and a two-time World Champion, you will learn twice as much as in the fight against most other pilots.
"And Fernando once started in the back – with Minardi."