Leclerc 'dreaming' of Ferrari promotion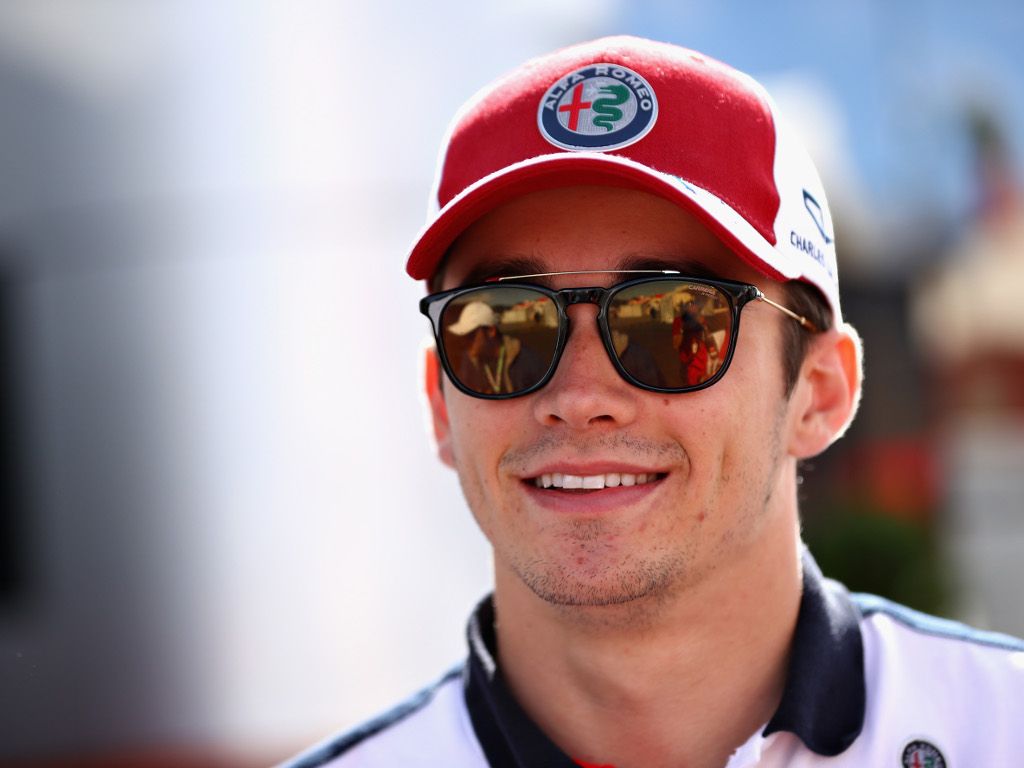 Linked to Kimi Raikkonen's race seat, Charles Leclerc admits driving for Ferrari would be a "dream" come true.
The Monegasque driver is reportedly being lined up as Raikkonen's replacement with Ferrari having decided that it is time for fresh talent to come through the ranks.
It will be the first time that Ferrari have gambled on a 20-year-old with the Scuderia's past stance being to hire experienced drivers given the pressure of racing in the red.
Leclerc, though, could be the exception to the rule as already the Sauber rookie has shown himself to be level headed and focused on the task.
Four top-ten results in the last five races could see his dreams come true.
"It's a dream for any driver to be in this red seat and it's a dream for me too," he told Sky Sports F1.
"It's my dream."
As for rumours that he could be in the Ferrari as early as this year's Belgian GP, the 20-year-old said for now he is just focused on Sauber and the job he has to do this weekend in Austria.
"I am really just focusing and I'm trying to take that off my mind and really try to focus on what I am doing now," he told RaceFans.
"As I said in the past I don't think it's good – I'm repeating myself every week, unfortunate, I wish I could do something more.
"But I need to focus on this year. It's not good for me if I'm focusing on what could possibly happen. So for now I'm just trying to do the best job possible in the car."