Leclerc hails 'amazing weekend' after P6 in Baku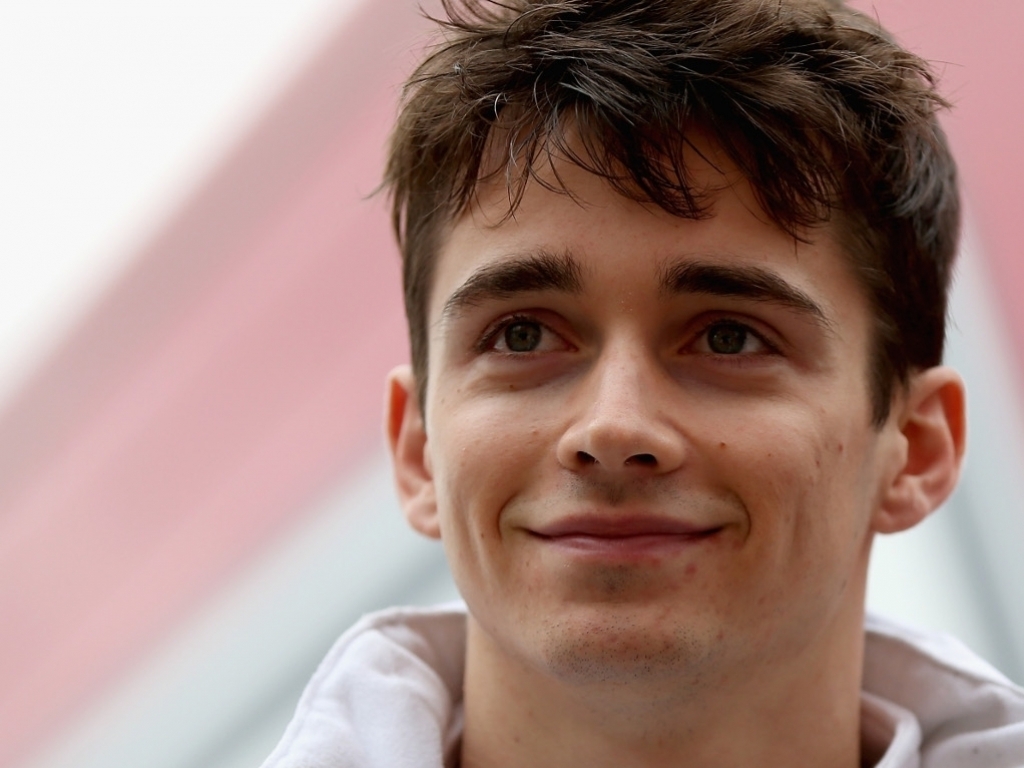 Charles Leclerc says it was "quite crazy" battling, and beating, Fernando Alonso to score his first F1 championship in Baku on Sunday.
The Sauber rookie finished sixth in a chaotic Azerbaijan Grand Prix.
It was an impressive result from Leclerc, who didn't put a wheel wrong as he recorded Sauber's best result since the 2015 Russian Grand Prix, a race where Felipe Nasr was also P6.
"It's an amazing weekend for the whole team and a good boost for the future," said Leclerc.
"We need to take that and work to get better in the race. We should enjoy the moment and tomorrow back to work for Barcelona.
""Our race pace is stronger than our qualifying pace at the moment. In FP2 we really saw that. Now we need to investigate that and make our low fuel pace better.
"If we manage to do that we should be very competitive because our race pace at the beginning of the race was really great. Then at the end with low fuel we struggled a bit more. But P6 at the end is great."
The rookie admitted that Sunday's result was "very important" for his confidence.
He added: "It's good to have one good one where we put everything together. Obviously we have been helped by the circumstances but we took our opportunity here.
"I've had two very difficult first grands prix. Shanghai was a lot more positive then in the race we were not great but it happens, we haven't put everything together.
"To be finally coming here and put our first points it feels good."
Capping the 20-year-old's joy with his result was his battle with double World Champion Alonso – a battle the Leclerc won.
"Fernando was a driver I was watching when I was five years old in Monaco so to race with him today is quite crazy.
"To have been able to fight with him, okay we had the tyre advantage, but even at the end of the race we were looking strong compared to McLaren. The whole race we were looking strong compared to them."