Leclerc: New engine a big boost for Sauber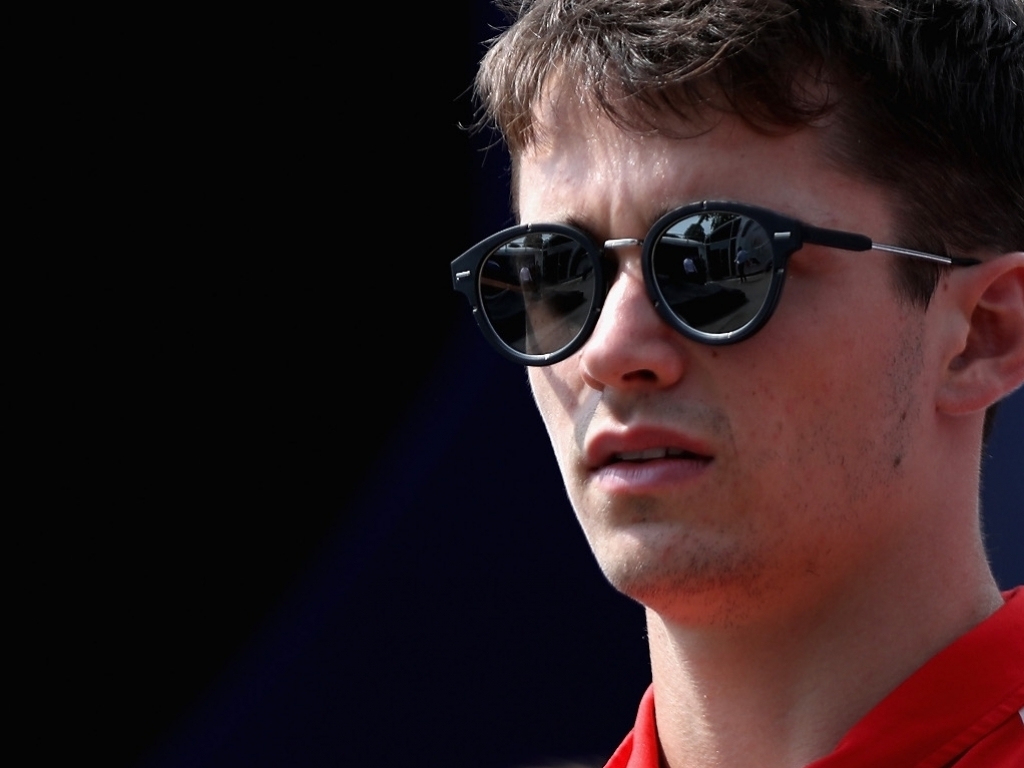 Charles Leclerc believes Sauber will be handed a "big boost" this season as they switch to a current-spec Ferrari engine.
Last season Sauber ran a year-old power unit and it was evident in their results.
The team struggled to score points and finished last in the championship with just five points on the board.
This season, though, new signing Leclerc reckons they will benefit hugely from racing an up-to-date engine.
"Having the new 2018-spec Ferrari engine in place will be a big boost for the team," said the Frenchman.
"The newly formed partnership with Alfa Romeo is also exciting news.
"As for my personal expectations – my primary goal is to continue developing my skills as a driver, and to gain as much experience in Formula One as I can.
"In terms of my expectations and goals, I will work hard to support the team in developing the car during the season, so that we are able to obtain the best possible results in the 2018 season."