'Leclerc situation a problem for the rich'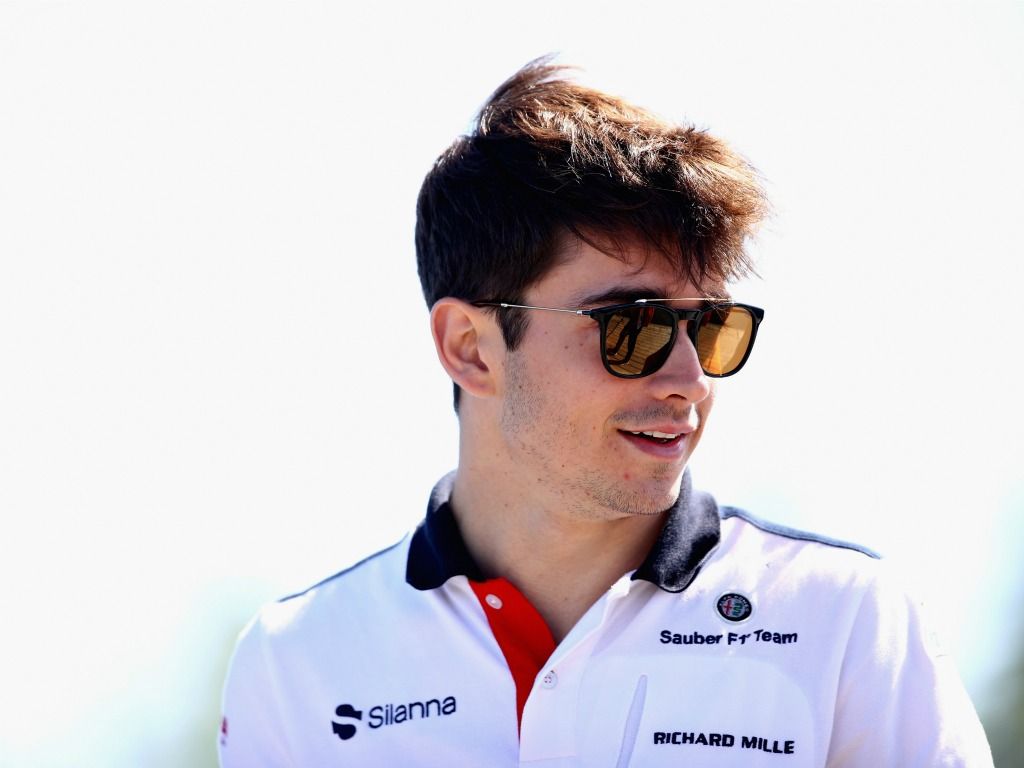 Sauber may lose Charles Leclerc to Ferrari at the end of this season, but Frederic Vasseur says he'd rather have a driver he could lose than want a driver others would desire.
According to the latest paddock rumours, Leclerc will leave Sauber at the end of this season, taking up a dream job at Ferrari.
The Monégasque racing driver didn't harm his chances of promotion in France this weekend where he qualified P8 before racing his way to 10th place.
"It's a problem for the rich at the end of the day," Vasseur told Autosport.
"It's much better to have this feeling that you could lose something than you would like to have something. It's a great feeling.
"We know we are improving, in the company, in every single area of the company, every single department.
"Everybody is pushing like hell, and Charles is part of the system, and one of the pillars.
"My job as team principal of Sauber is to stay focused on the current situation.
"I don't want to think too much about the future.
"We have a lot of work to do with the team, with the drivers, Charles and Marcus also, and the most important thing is to stay focused and not start to think too much."
Leclerc has scored points in four of the last five grands prix to bring his tally for this season to 11; team-mate Marcus Ericsson has just two.