Leclerc: The pedal was 'getting inconsistent'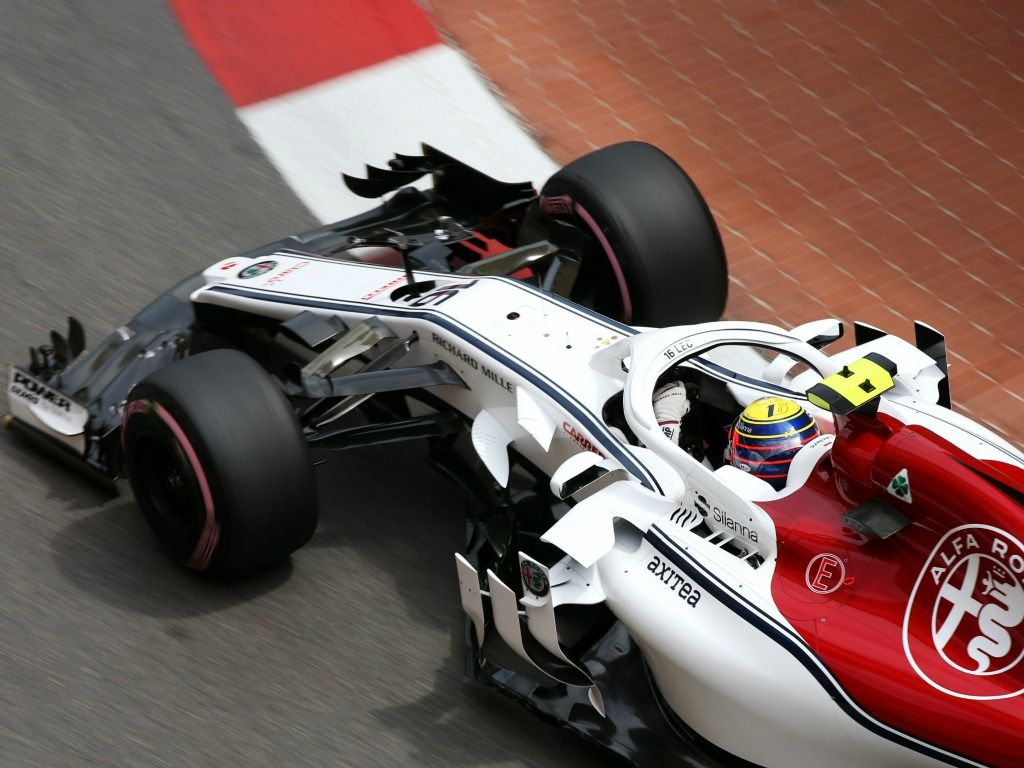 Charles Leclerc was going well in his home grand prix, before crashing into the back of Brendon Hartley's Toro Rosso after a brake failure.
The Monegasque driver had been running in P12, before his left front brake failed and his Sauber could not stop before the chicane.
However, Leclerc knew that something was wrong, as the brake pedal was not working properly for some time.
"Four laps before I felt like the pedal was getting inconsistent," Leclerc said. "It was really not decelerating, and then it was decelerating."
Despite the issues, the Sauber team had a decent weekend, and the Monegasque driver was happy with the performance from Thursday onwards.
"I think we have had a very positive weekend overall," he continued. "The race pace was very strong and our qualifying pace was really good with a third Q2 in a row, so [we are] looking good for the future."