Liberty won't renegotiate Silverstone deal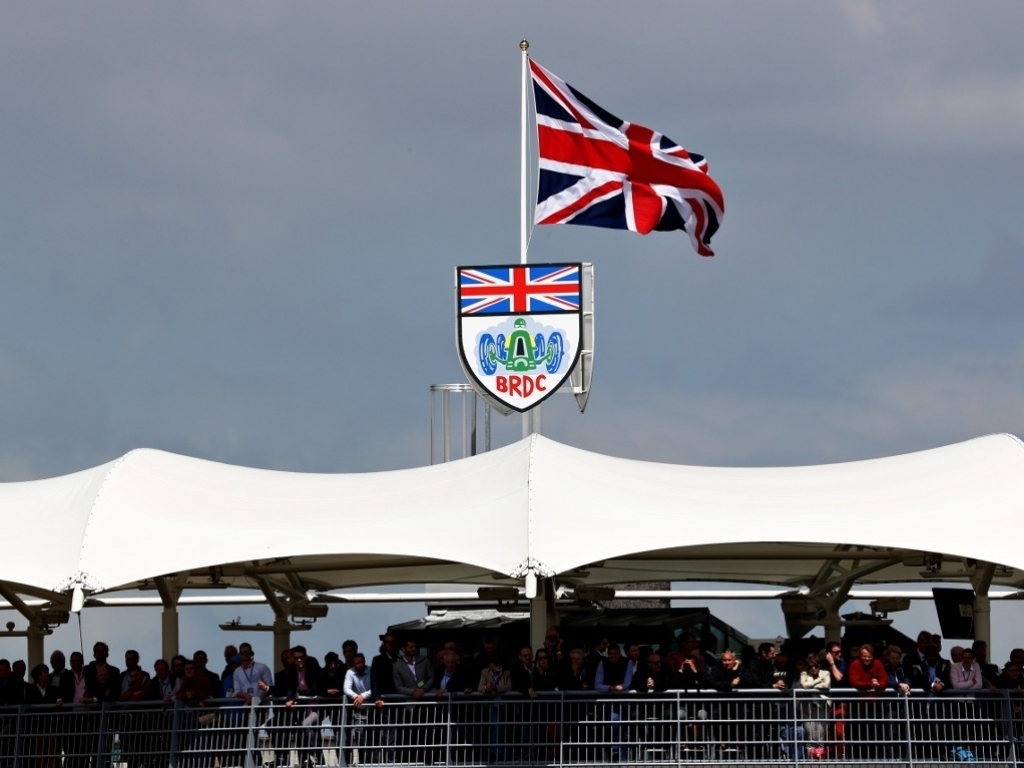 Formula 1's new owners Liberty Media have made it clear that they won't renegotiate Silverstone's contract to host the British GP, which will reach £26m by 2027.
When the British Racing Drivers' Club, who own the Northamptonshire track, entered a deal with Formula One Management in 2010 the hosting fee was £12million.
But, factoring in a five percent increase year on year, it will reach £26m come 2027.
The BRDC has warned that it would trigger a break clause to get out of the contract but had hoped that F1's new owners would be open to renegotiating the deal.
They aren't.
"We will not be renegotiating the contract," CEO Chase Carey told the Daily Mail.
"We value Silverstone and we want the race to be a success and will work with them to help achieve that, but we won't be redoing agreements that were previously concluded in good faith between two parties.
"Silverstone made money last year."
John Grant, chairman of the BRDC, met with Carey over the Spanish Grand Prix weekend but while he had nothing to say about the meeting, one 'disgruntled' BRDC member told the Mail: "We want to keep the race – but not if it kills us."