London open to a F1 grand prix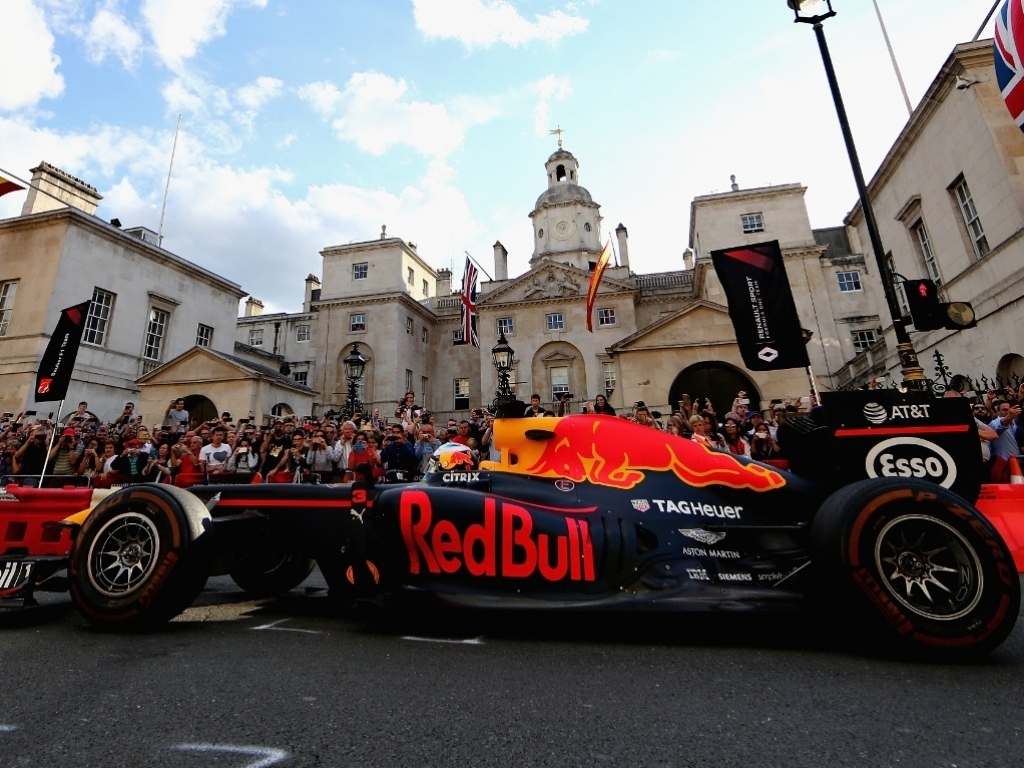 Mayor of London Sadiq Khan says he is "happy to talk and listen to F1" about the prospect of a London Grand Prix.
Earlier this week Silverstone broke their contract to host the British Grand Prix, leaving England without a race from 2020 onwards.
London, which hosted a F1 demonstration event earlier this week, could fill the breach.
"Clearly, if it's the case that talks have broken down with Silverstone, I'm happy to talk and listen to F1," Khan told Sky Sports News HQ.
"There are some hurdles we'll have to overcome. I've met the new leadership of F1, they're a breath of fresh air, they're very exciting, they've got cracking ideas, and if they want to have a conversation with me, I'm really happy to talk, listen, and work with them to make it happen.
"Let's wait and see. F1 have only just got out of the deal with Silverstone. But the reality is, there are so many F1 fans in London.
"Some hurdles we'll have to overcome, but there's no reason at all why it can't be beyond the wit of us to organise an F1 race in London in the future.
"We're good at organising events safely. I'm reassured we can make everyone safe in London and we're going to make sure events are successful.
"I'm sure F1, working with us, can in the future have an F1 race in London. Watch this space."