'Lots of learning' for Alonso after P24 finish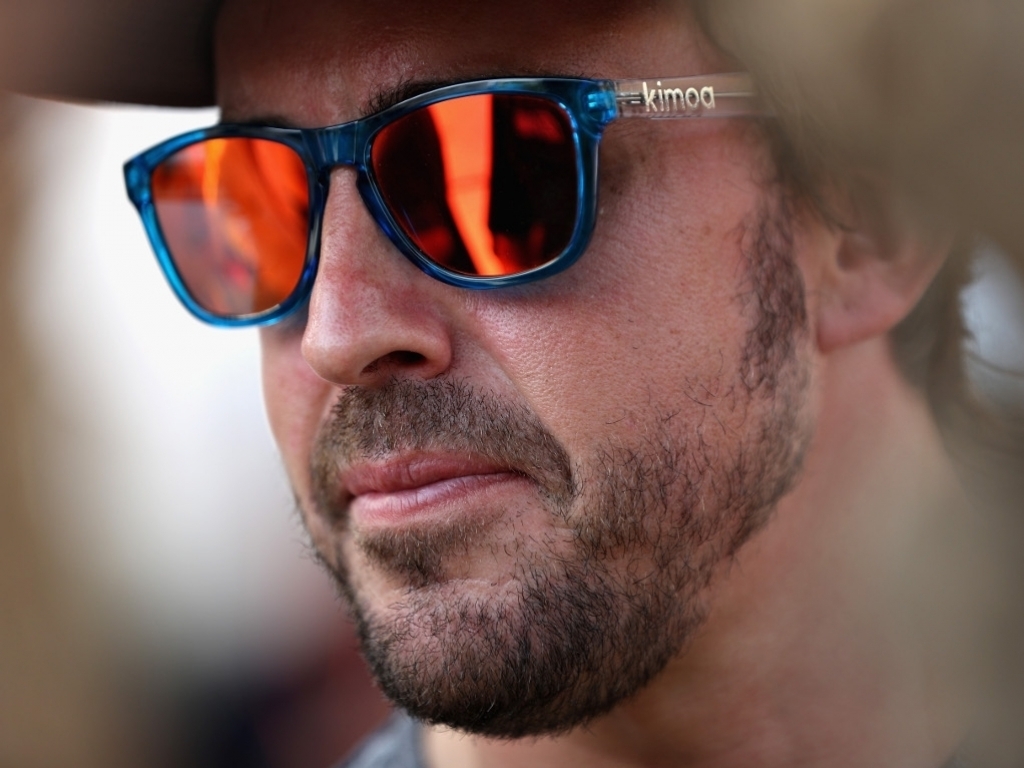 Fernando Alonso has said he learned a lot and is "very positive" following his first major run on the second day of practice for the Indianapolis 500.
After posting the fastest rookie time on Monday, Alonso returned to the oval on Tuesday and completed the most laps of any driver with 119 under his belt.
His best lap of 221.029mph placed him P24 in the standings, but he also got his first proper taste of driving in the slipstream and overtaking alongside his Andretti Autosport team-mates in heavy traffic for sustained periods.
"It was a very positive and productive day with a lot of laps and a lot of learning," said Alonso. "[We did] some group running finally with some traffic, information that I will sleep on and be a better oval driver tomorrow.
"It felt OK, it felt as I expected.
"Obviously, here it is very important to keep close to the car in front of you to take the benefit on the next straight, so it was useful."
Alonso also praised his team-mates for their help on his latest practice run.
He added: ""I'm on the best team for that. My teammates were amazing helping me. I knew they were taking care of me in some moments of the run, so that was good.
"It's the first time for me, learning here and ther,e every lap when I follow them – what they do, how they attack the next corner or the next lap, how they prepare the overtaking."
Alonso later revealed just how dedicated he is to performing well at the Indy 500.
"It's 24 hours dedication for the last month and a half," said Alonso. "Studying the data that the team provides me, watching a lot of videos of races from the past years.
"In the morning, I go to the simulator, in the afternoons I come here and I keep doing laps and learning.
"We didn't put everything together because there's no time to. We keep experimenting on the setup, experimenting on running in traffic. But I think we will arrive quite OK for qualifying and the race."