Lowe: Massa could have won in Baku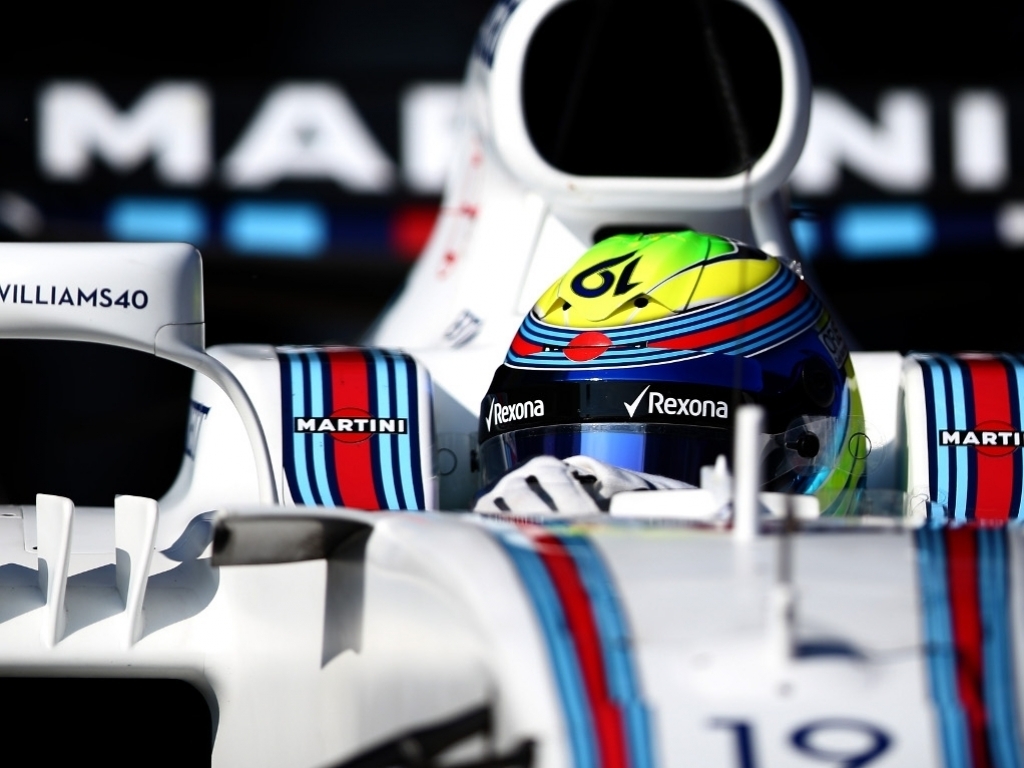 Paddy Lowe reckons Williams missed out on a possible win in Baku with Felipe Massa had it not been for a rear damper failure.
Massa was sitting in third place in Sunday's Azerbaijan Grand Prix, behind Lewis Hamilton and Sebastian Vettel, when the race was red-flagged.
The Williams driver, though, suffered a rear damper failure after the restart and was forced to retire.
And with both Hamilton and Vettel running into trouble later in the race, Williams were left to contemplate what could have been.
"We saw the problem with Lewis and then Sebastian got his penalty," explained Williams tech boss Lowe.
"When you put that together, Felipe could have been leading that race and finishing on the top step.
"Of course you worry, as there was a long way to go and so many cars had fallen out already. But he had the performance to sustain those positions."
As for the Brazilian's retirement, Lowe said: "It was a failure of part of our damping system, it had locked the rear suspension solid, at a high rear ride height as well, so it was locked up at the full droop position."