Lowe: Stroll has arrived for Formula 1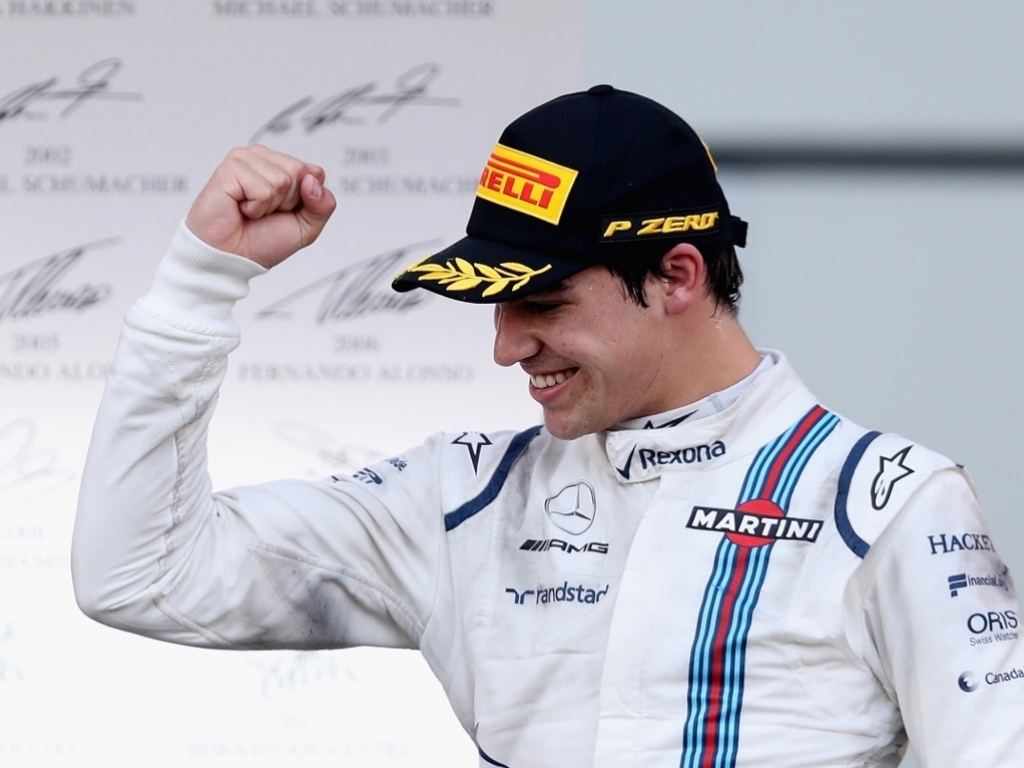 With a debut podium finish in Baku, Paddy Lowe believes Lance Stroll has signalled his arrival on the Formula 1 stage.
Following his first-ever points finish in Canada, Stroll raced to third place last time out in Baku.
In doing so the 18-year-old Williams driver wrote his name into F1's record books as the youngest rookie to reach the podium.
"I remember after Canada feeling it could be a major turning point for his Formula 1 career," Lowe, Williams' chief technical officer, told Racer.
"It felt like his F1 career started that afternoon in Canada and that would give him the confidence going forward as we know he has the talent.
"It was terrific to see that was the case [in Baku] as he was indisputably in the game. He has arrived in the sport. The number of people who said to me how happy they were to see him competing at that level so it was terrific.
"I hope we can put [criticism] behind us now. Lance doesn't need to look around for any references, he only needs to look at himself and he should be happy with what he sees.
"I think that is a real breakthrough. He has arrived for Formula 1."
He added: "Lance has got incredible talent and we've seen glimpses of that.
"Classically rookies break a lot of bits but he is not doing that and he is going quickly now he is in the groove to do it.
"He has got great race craft, which we saw in Canada and in Baku. Those are all the elements which make a great driver.
"I won't rush out and make predictions in any absolute sense but we are seeing the right stuff coming together, which is very encouraging for the future."