Magnussen: Haas can match Force India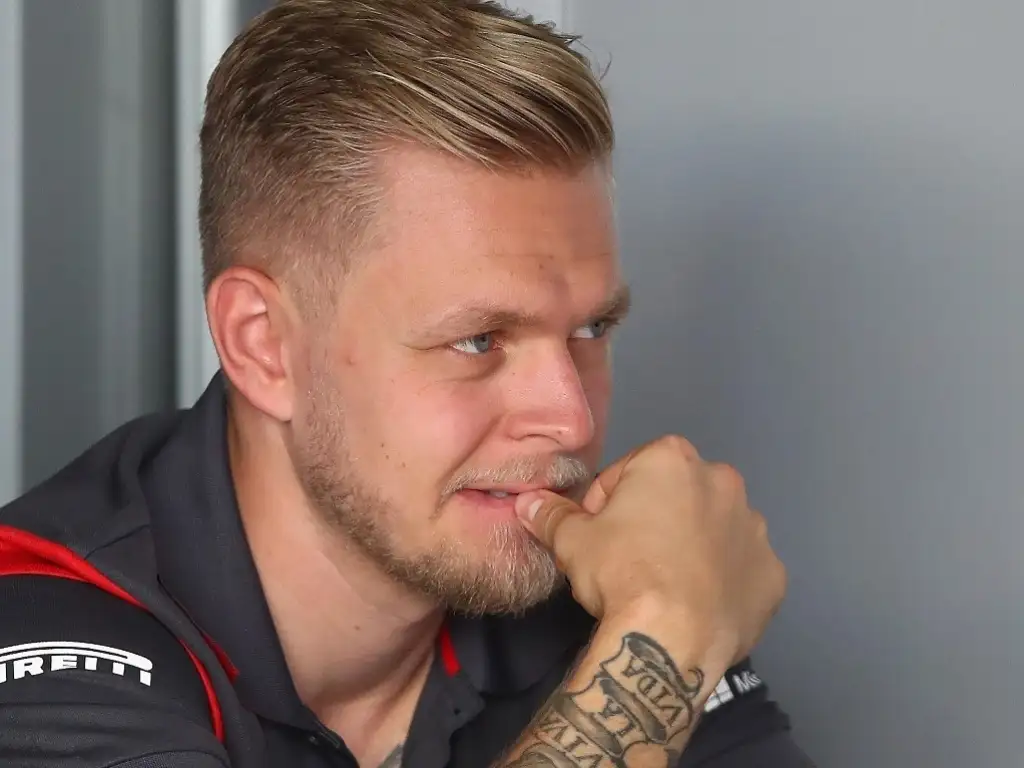 Kevin Magnussen believes there is no reason why Haas cannot follow Force India up the grid, after all, the American team has "done better" at the start of its career.
Although Haas and Force India were in oppositve halves of the grid in 2017, Magnussen is confident the future is looking bright for his team.
"I'm very confident we can go forward and [show that] small teams can do well; Force India are showing that," he told Motorsport.com.
"If you look at Force India's first couple of seasons in Formula 1, as a new team we've raced and done better, so it's looking good and I think the team is going in the right direction."
In fact Magnussen has such confidence in Haas' ability, he reckons they could take on his former team Renault in the 2018 championship.
"Renault are doing well, but I just feel very good here and I feel that we can improve and take the fight to Renault next year if we get everything right," he said.