Magnussen: 'I'd die' interview was done before Baku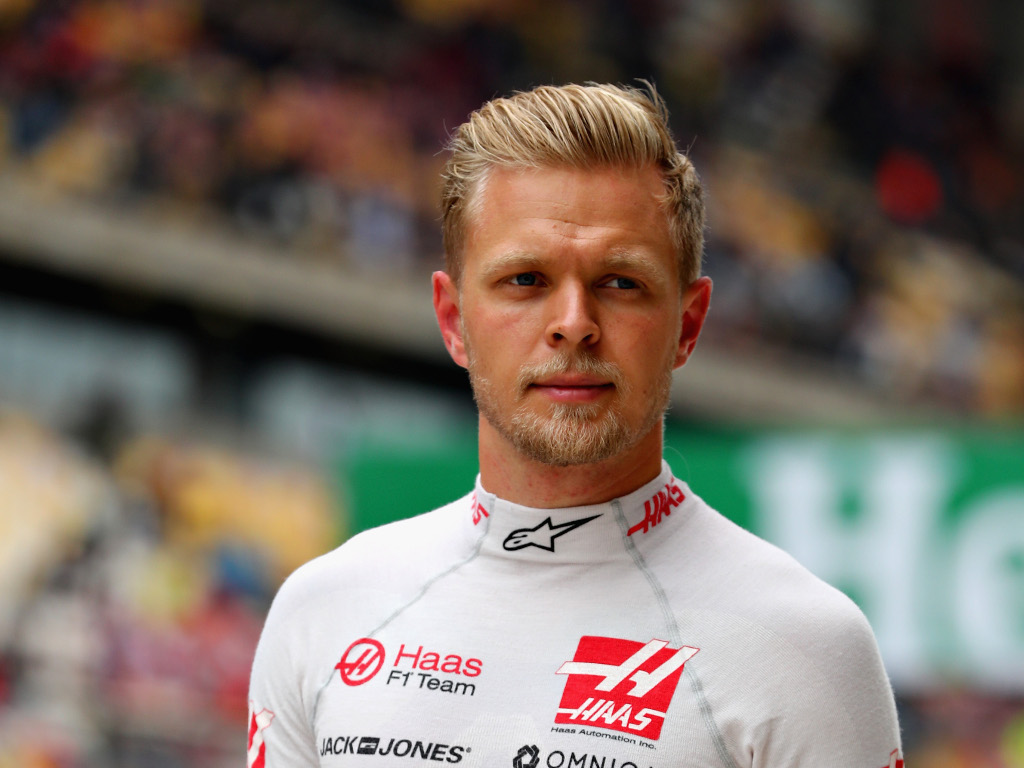 Kevin Magnussen says he has apologised to Pierre Gasly "many times" over their Baku incident, adding that his "I will die" racing interview was done before Baku.
Reuters recently posted an interview with the Haas driver in which he stated his full committment when he is racing in the most extreme terms.
"I will give everything. I will die in the car. I won't hold back. I would put my life on [the line]. Absolutely," he said.
While his comments have earned him praise from some fans, others fear he's going to take out someone else in the process as he almost did with Gasly in Sunday's Azerbaijan Grand.
Magnussen took to Twitter to clarify the situation, explaining that he has also apologised to the Toro Rosso driver several times.
"The interview was done before the race in Baku and is not minded on the incident with Pierre in the race," said Magnussen.
"I didn't squeeze Pierre on purpose and have apologised to him many times over the incident.
"I don't want to die in a race car. I was expressing my willingness to give absolutely everything in my power to achieve success.
"Success to me obviously isn't having accidents or getting penalties but finishing races in as high a position as possible."
He added: "I am living my childhood dream of racing in Formula 1 and I've put my whole life into achieving that dream.
"It is only natural for me to be giving absolutely everything I've got, to achieve success in racing and the day I no longer do that I will retire from racing immediately."