Magnussen: 'Less pressure at Haas'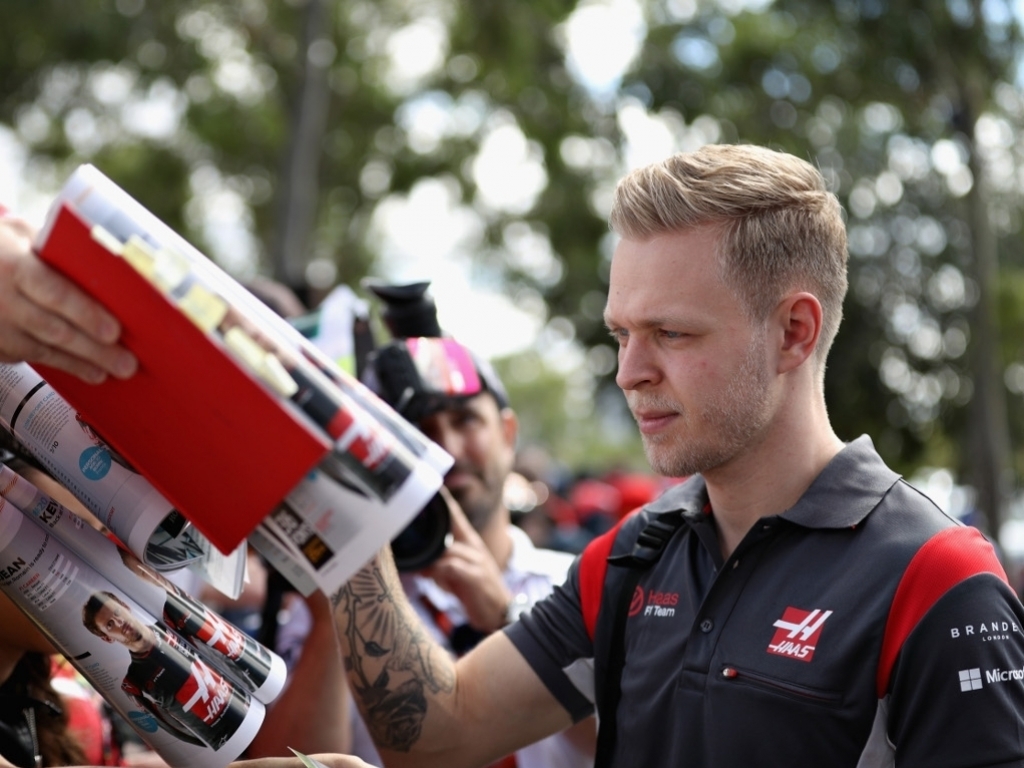 Haas driver Kevin Magnussen has said that the environment is "much healthier" at the American outfit compared to other teams he has raced for in his career.
Magnussen did not enjoy the best of times at Renault and McLaren, but the Dane feels much more at home with his current team where he has scored five points from seven races so far this season.
"It's a much healthier environment for a driver at Haas, at least that is my experience, than my previous experiences where I was in big teams, big companies in fact, that were struggling in the sport," Magnussen said via Motorsport.com.
"When you're in a place that is struggling, the pressure is huge on a driver. I came in with very little experience, brand new in McLaren, which is a very big team, and the pressure was immense.
"I feel this is a lot less pressure here, but very, very high motivation – it's a much happier place to be."
Magnussen also suggested that the driver is an easy target when things are not going well.
He added: "I would like to be under more pressure but only if it was because I was fighting for pole or wins.
"In F1, there can be this kind of pressure where someone has to be blamed and the driver is easy to blame.
"Sometimes we are to blame, but not always, and it can be tough in certain situations."