Magnussen: No clue who is behind the Halo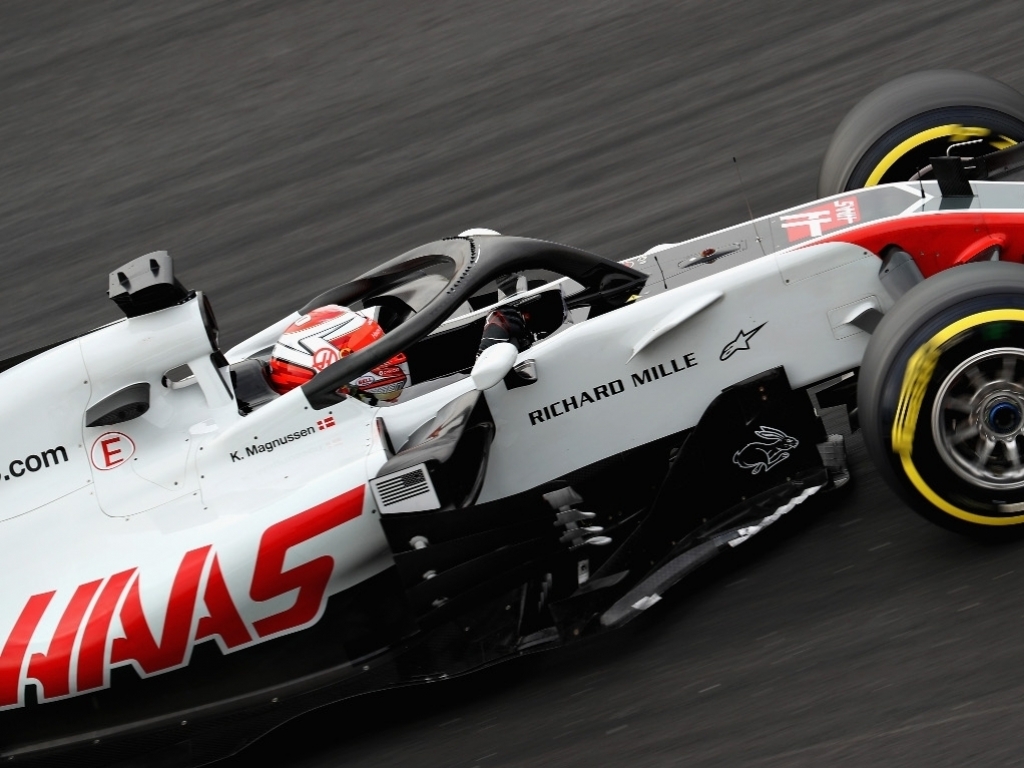 Halo and its arrival are set in stone, however, that hasn't stopped Kevin Magnussen from voicing his displeasure over the cockpit protection device.
The Haas driver has been one of the more vocal critics of Halo; against the look of it, the weight of it and even saying "too safe to be exciting."
Now he's worried that fans won't know who is the car.
"There's definitely a problem in recognising the driver," he told Autosport.
"I went on track as well, I've been watching Formula 1 my whole life, and I couldn't tell who was driving.
"That's not great. It's going to be the same on television.
"When the whole field is going into the first corner you're not going to have a clue who is who."