Magnussen prepared 'to die in the car'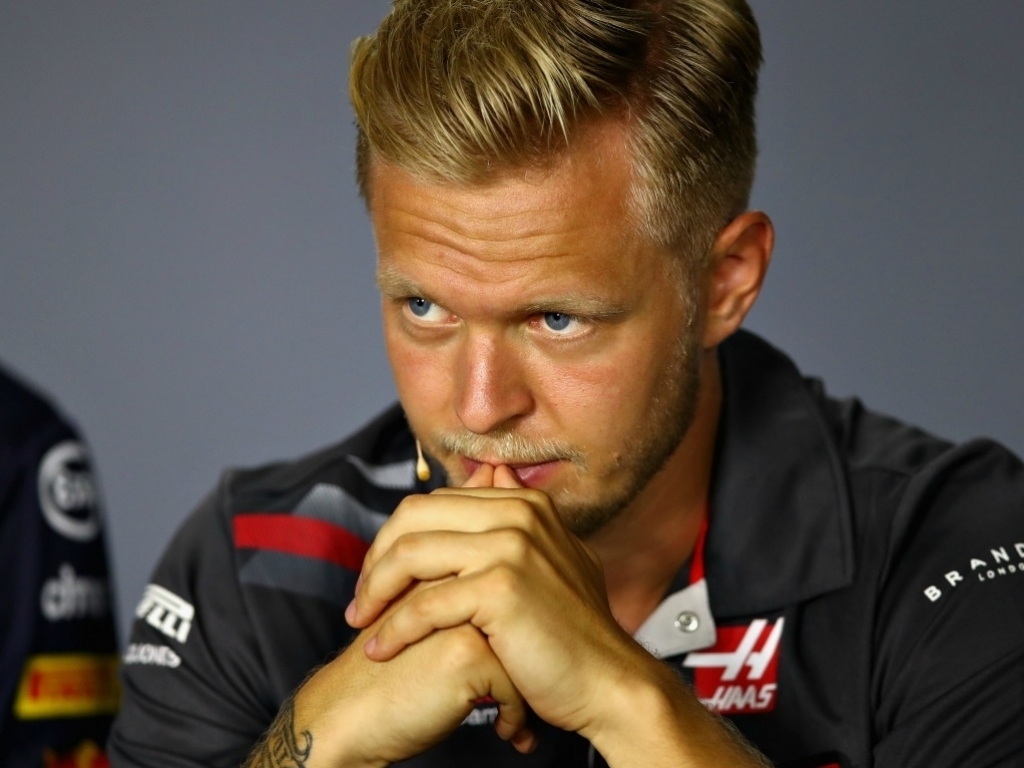 Kevin Magnussen has defended his aggressive racing style, saying that it is completely necessary in a ultra-competitive midfield battle.
Magnussen received a 10-second penalty from the stewards in Baku after causing a collision with Pierre Gasly in the latter stages of the Azerbaijan Grand Prix, an incident which led Gasly to call Magnussen "the most dangerous guy I ever raced with".
But Magnussen is firmly standing his ground on the incident, saying he will do whatever it takes to defend his position and would be willing to "die" for the cause.
"I race hard," Magnussen told Reuters. "In a situation like this with a midfield team, you're not guaranteed to score points. And sometimes you have nothing to lose.
"You might get a penalty, you might lose your front-wing but there's nothing to lose if you're 11th. Go for it.
"Sometimes you have to be a lot more aggressive when you're fighting out there."
"I don't like compromises," he added.
"I will give everything. I will die in the car. I won't hold back. I would put my life on [the line]. Absolutely.
"When you put your helmet on and you're in the race, I find that's just everything there is in the world.
"I love my family, and there's so many things in life I enjoy, but when I'm in the car there's nothing else that means anything."
Magnussen said that he would only change his style if World Championships were on the line.
"If you are fighting for the championship, you have to play the long game," he said.
"You have to change your approach. If I was fighting for the championship, you wouldn't see me racing the same way."