K-Mag reprimanded for 'dangerous' move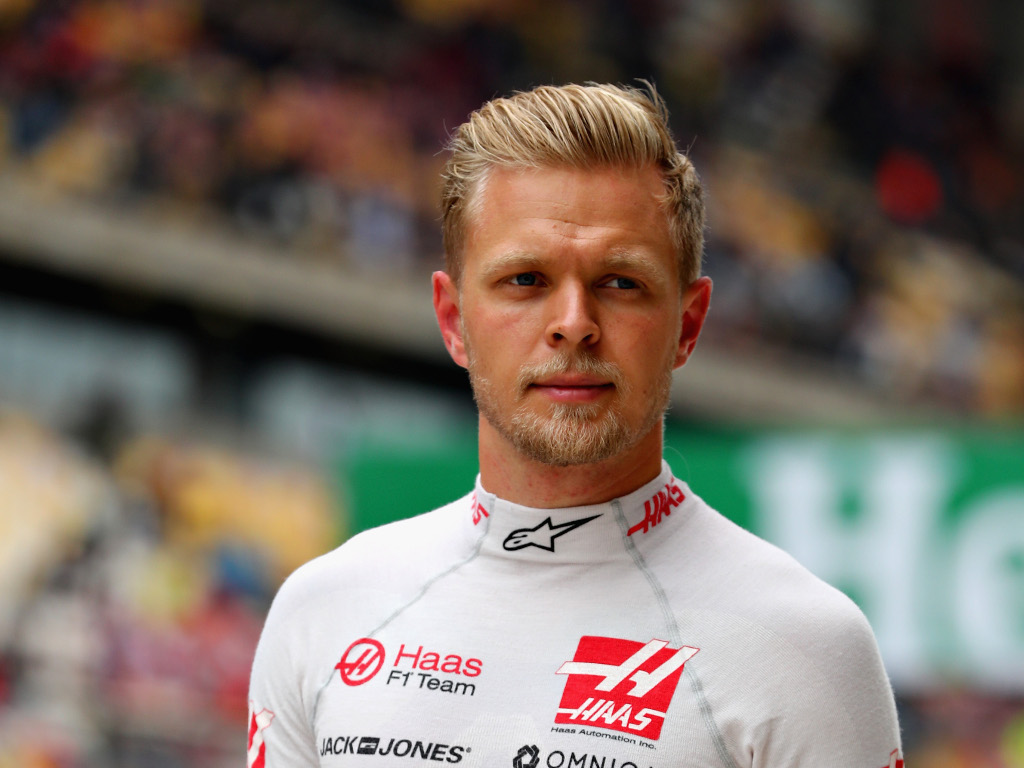 Kevin Magnussen has been reprimanded by the stewards for a "potentially dangerous" and "unnecessary" move on Sauber's Charles Leclerc in FP1.
On the run down to Turn 1, Magnussen, on a slow lap, clearly blocked Leclerc and almost caused a big collision towards the end of the session.
The Dane, fresh from a penalty in Baku after causing a collision with Pierre Gasly, was summoned to the stewards, who have handed him a reprimand.
A statement read: "The Stewards reviewed in-car video, track video, marshalling data and car telemetry regarding the incident at 12:28 during FP1 between Car 20 and Car 16, and heard from the driver and team representative of Car 20.??????
"The driver explained that he had received a yellow flag at Turn 10 and had aborted his lap. He was unaware that the flag had cleared and that the driver of Car 16, who was immediately behind him, had no aborted his lap as he had not been in the sector when it was yellow.??????
"The Stewards accepted this explanation and found that there was not a case of Unnecessarily Impeding and therefore not a breach of Article 31.5.??????"However, the Stewards reviewed the maneuver of Car 20 at the entry to Turn 1, where the drive of Car 20 move to the right in front of Car 16 which was overtaking at the time.??????
"While the cars avoided a collision, the Stewards deemed the maneuver to be potentially dangerous and unnecessary, and therefore a breach of Article 27.4."