Magnussen to debut Haas' VF-17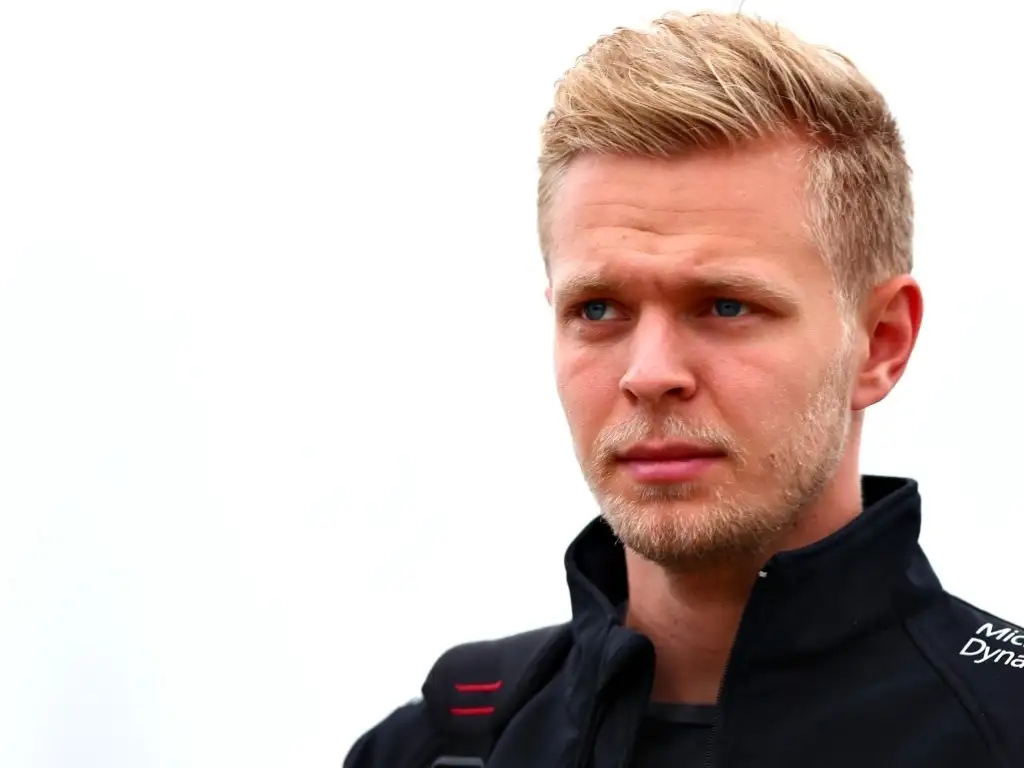 Haas have confirmed that Kevin Magnussen will debut the team's 2017 challenger when pre-season testing begins in Spain.
The Dane, Haas' new signing for the 2017 season, will take to the Circuit de Barcelona-Catalunya on February 27, putting in the first laps on the VF-17.
Like the rest of the field, Magnussen is hoping for a trouble-free first outing.
"Hopefully, to get a lot of miles," he said.
"First of all, I'm just massively looking forward to getting back in the car. It's been a long winter. You miss driving, even after a couple of weeks out.
"It'll be nice just to get back in and get some laps, to get the feeling back and enjoy the car.
"Then, hopefully, I'll get lots of running without too many interruptions so we can learn about the car and get as much data as possible."
It is an exciting time for the former McLaren and Renault driver, who is not only adapting to a new team but is also eagerly awaiting the new-faster 2017 cars.
"It's pretty exciting for me now," he added. "I'm with a new team that I'm looking forward to starting to work with.
"I feel excited about these new cars. Everyone is expecting them to be much faster and it looks like it will be a faster car than the previous generation, and perhaps even the fastest car we've ever seen in Formula One. That's very exciting for me as a driver.
"Obviously, I'm just hoping we'll have a very strong season together. The team did really well last year. They delivered a really strong season and this year we'll try to make use of that experience gained by the team.
"I have a feeling that everyone on the team feels more prepared and ready for the season than at this point last year."