Magnussen won't be 'any more friendly'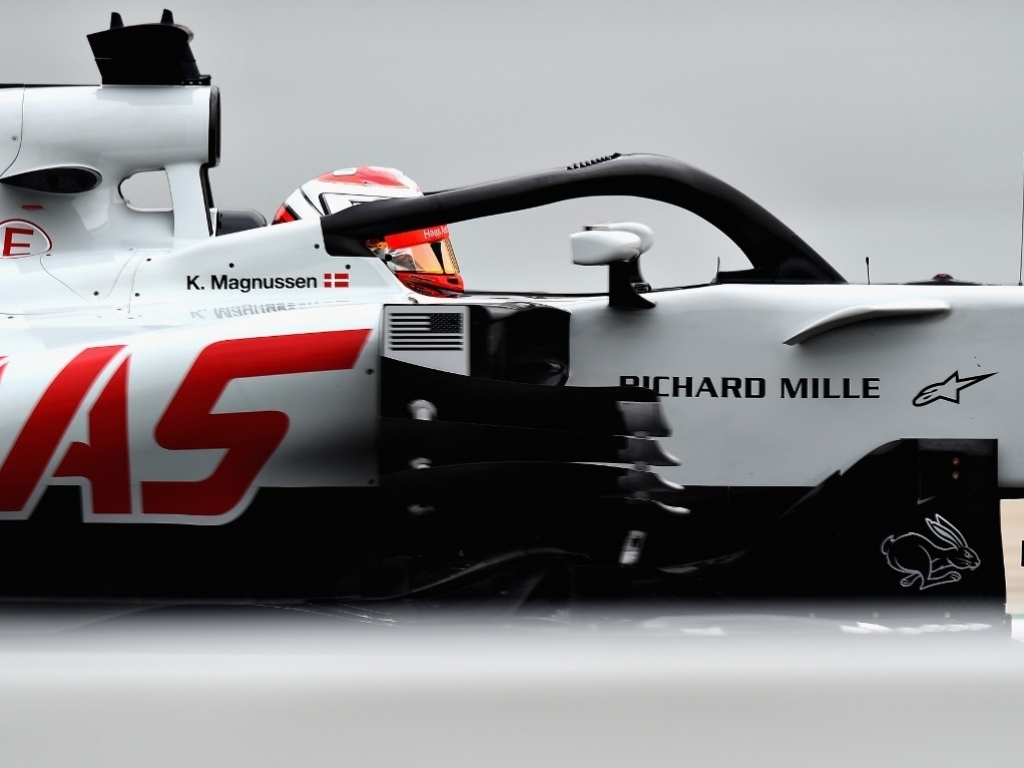 Kevin Magnussen says while he will be looking to avoid penalties this season, he won't be any more "friendly" on the track.
Last year the Haas driver made headlines when he clashed with Nico Hulkenberg, the tussle spreading into a post-race interview.
When Hulkenberg confronted Magnussen about his driving, the Dane responded with a "suck my balls."
But while his rivals weren't happy with his driving, Magnussen only had one penalty from the stewards who felt he was within the lines.
And he has promised to dish out more of the same this year.
"I look at it like this," he told BT newspaper. "If I get a penalty, then I've made a mistake.
"But with regards to racing against rivals, I only got one penalty last year. I need to learn from that.
"So this year, I'm going to try to drive just as hard without getting any penalties.
"That doesn't mean I'm going to be any more friendly on the track. I hope to be even harder – just without any penalty."