Malaysia open to F1 return in the future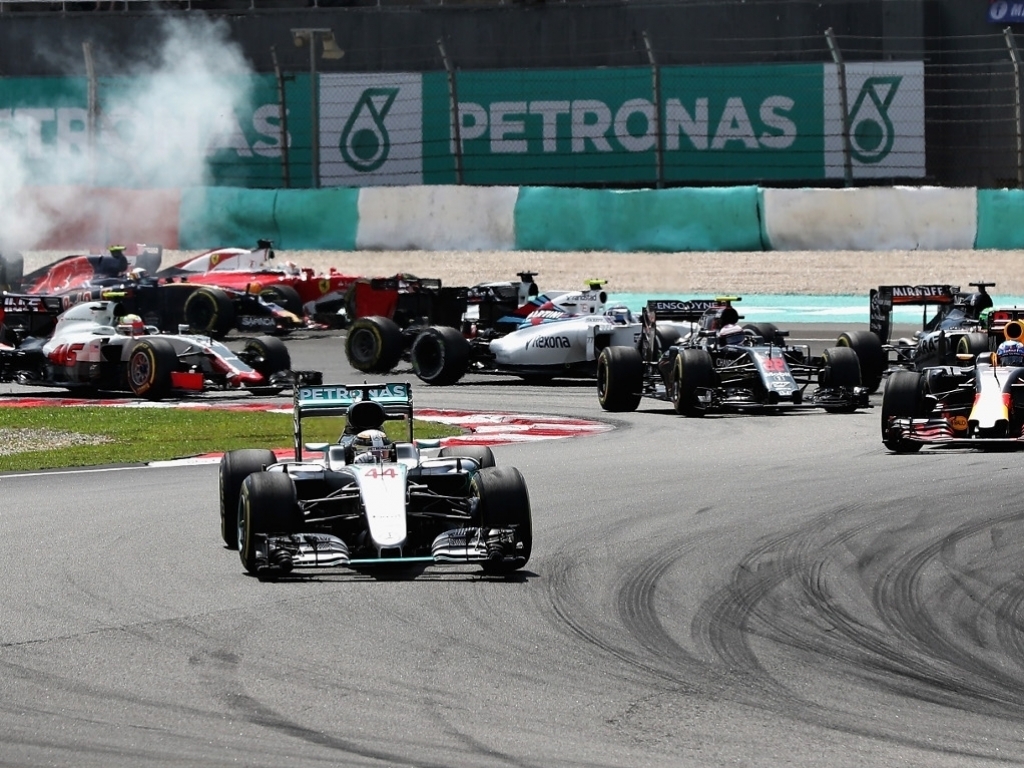 Race organisers of the Malaysian Grand Prix are willing to return to Formula 1 calendar – but only if the sport becomes more competitive.
Malaysia will not be part of the schedule next year after hosting its first race in 1999 and becoming a firm favourite with the fans.
But, even though Malaysia will be missing from calendar, it does not necessarily mean it will be gone for good.
"Of course we are considering a return, the circuit was recently renovated. said race promoter Razlan Razali.
"However, we want to have exciting races and not boring parades. Liberty Media must ensure that the competition is better.