Maldonado said 'no' to Formula 1 return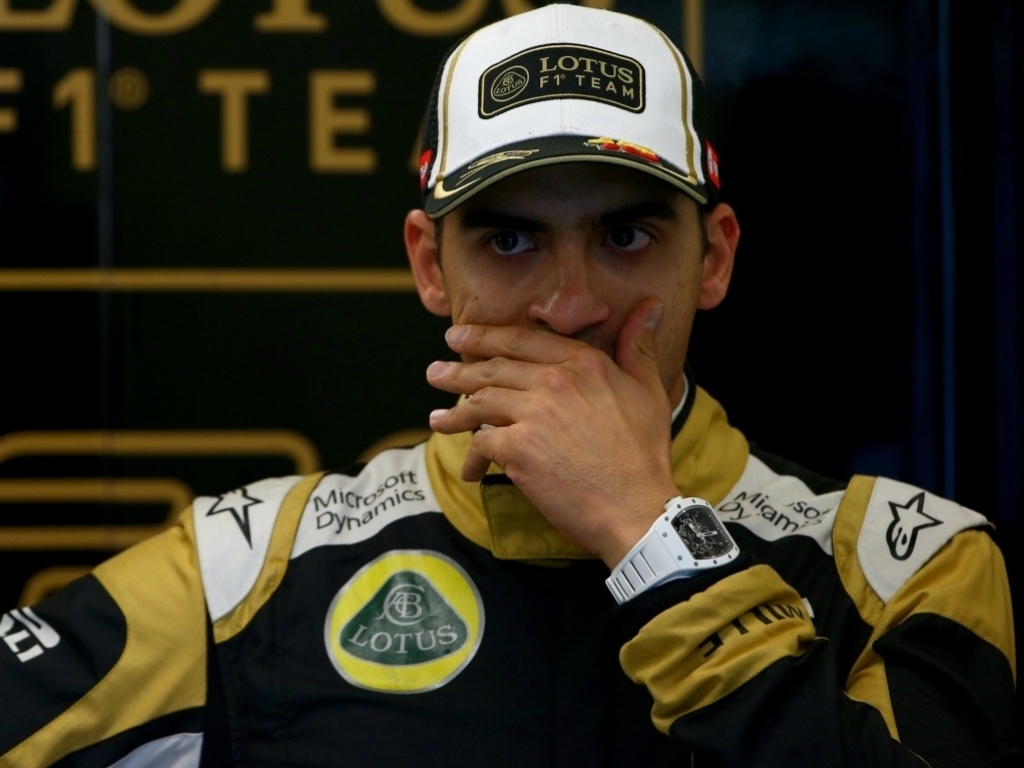 Pastor Maldonado has revealed that he rejected the opportunity to return to the Formula 1 grid this season.
Maldonado, winner of the 2012 Spanish Grand Prix, did not return for the 2016 campaign after his sponsor PDVSA was unable to provide the necessary funds for him to keep his seat at Renault following their takeover of Lotus.
But the Venezuelan claims that he could have returned this season had he been more confident about the car he was set to drive.
"I had an offer to drive in F1 in 2017," said Maldonado.
"However, I chose not to do it, because I had no guarantee that it would be a competitive car.
"If I do something, I do it right."