Malja handed Sauber test outing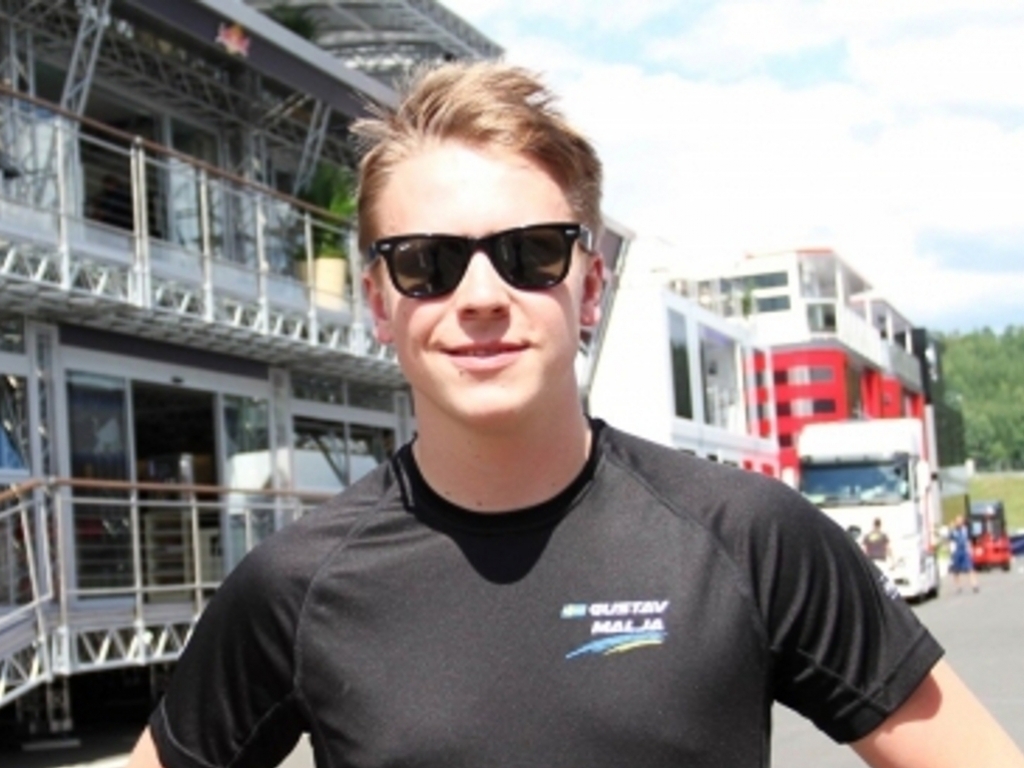 Sauber have called up Formula 2 racer Gustav Malja to drive in August's post-Hungarian test.
With Marcus Ericsson and Pascal Wehrlein taking part in the Bahrain test, Sauber now have to field an inexperience driver at the Hungarian test.
The team has therefore handed a Formula 1 test debut to 21-year-old Swedish driver Malja, who is currently ninth in the Formula 2 Championship.
"The prospect of driving a Formula 1 car is exceptionally thrilling, and a childhood dream come true," said Malja, who will pilot the C36-Ferrari for one of the two test days.
"I can't wait to experience that sensation; I'm sure it will be a very surreal moment.
"I will do everything in my power to make the most of the test day and learn as much as I possibly can.
"Wholehearted thanks to the Sauber F1 Team for giving me this fantastic opportunity."
The Hungarian test takes place on 1-2 August.