Manor would 'love' to retain Wehrlein, Ocon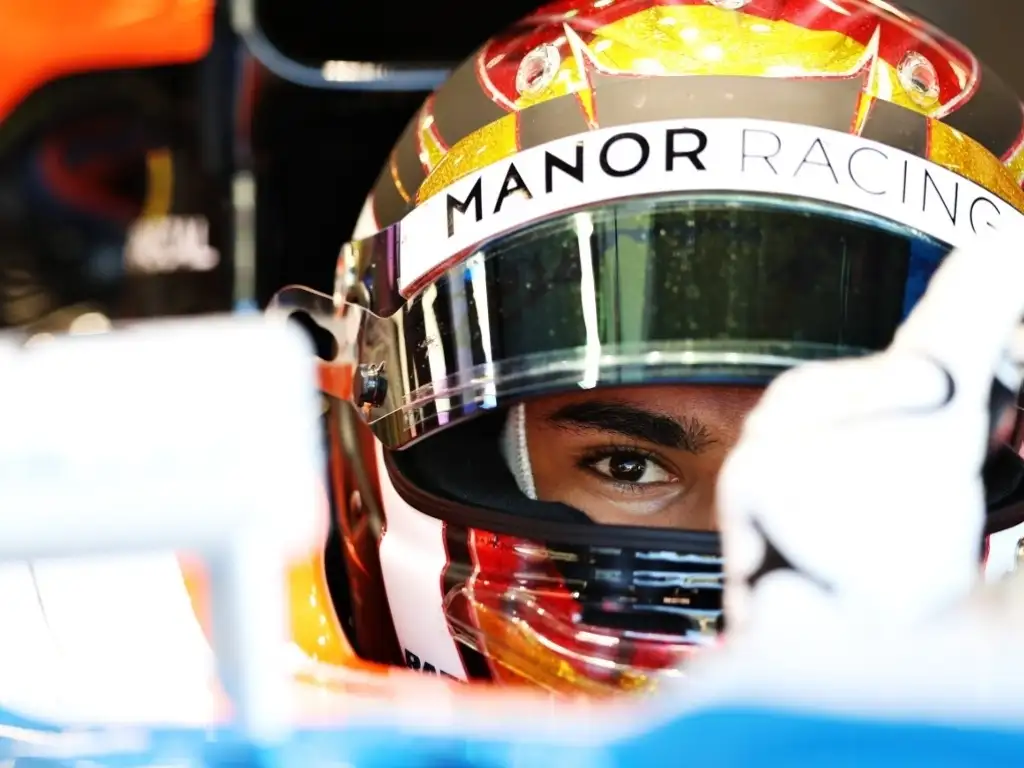 Dave Ryan says given the right circumstances, Manor would "absolutely love" to have Pascal Wehrlein and Esteban Ocon stay on next season.
While Wehrlein began this season with Manor, scoring a point at the Austrian GP, Ocon joined after the summer break when he was called up to replace Rio Haryanto.
The duo, both billed as stars of the future, have yet to learn where they will be next season.
However, Ryan, Manor's racing director, says he'd be happy to keep them on as he 2017 line-up.
"With every driver who is available, you have to look at everyone," he told Autosport.
"Pascal's a great kid who is coming along really strongly; Esteban has huge potential as well. Anyone would be pleased to have them, us included.
"Given the right set of circumstances, then I'd absolutely love them to stay.
"We're a good match for each other at the moment, we're a team that's improving and they're drivers learning about the business of Formula 1.
"So, yeah, why not?"
Ryan refuted suggestions that racing for Manor did not help either driver in showcasing their talents given the team's position at the back of the grid.
He said: "We're a team that's going places, we're a solid team and we're getting improving as things go along.
"We're competitive now – of course, not competitive with Mercedes, but then no-one is – but we are competitive with other teams.
"So from that perspective they've every opportunity to demonstrate how good they are.
"They are both good battlers, it's their first season, so don't forget that, they're out there with the big boys and they're doing a superb job."