Mansell rubbishes underdog 'rhetoric'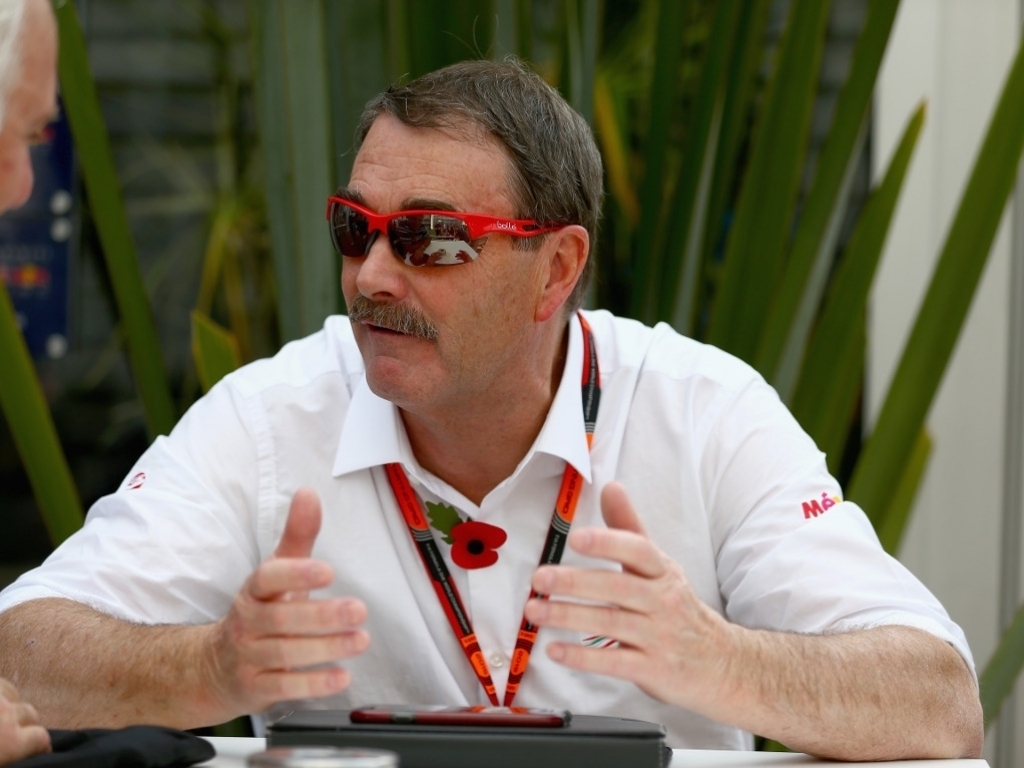 Nigel Mansell says Toto Wolff's claims that Mercedes are the "underdogs" in the Formula 1 title race is nothing but rhetoric.
In the wake of Ferrari's 1-2 in Monaco, a result that handed Sebastian Vettel a 25 point lead in the Drivers' Championship and saw Mercedes fall to second in the Constructors' race, Wolff declared that Ferrari are now the team to beat.
"It's painful, but we are not the favourites for this year's championship. At the moment it's Ferrari," says the motorsport boss.
Mansell, though, doesn't agree.
"That's rhetoric. I don't believe they're underdogs," the 63-year-old Briton told Reuters.
"I think they are very close."
He added that Ferrari had done "an absolutely outstanding job through the winter to come out and challenge Mercedes like they have.
"But now it's going to be a race on development, whatever manufacturer develops at a faster rate will ultimately win the World Championship."
The 1992 World Champion backed Lewis Hamilton to bounce back, confident that his compatriot has what it takes to win a fourth World title.
"What Lewis has got to do when things are not quite right is get the best he can possibly out of himself and the team," he said.
"But Lewis still can win the championship this year, it's going to be very close between them."