Mansell: 'Serious decisions' facing McLaren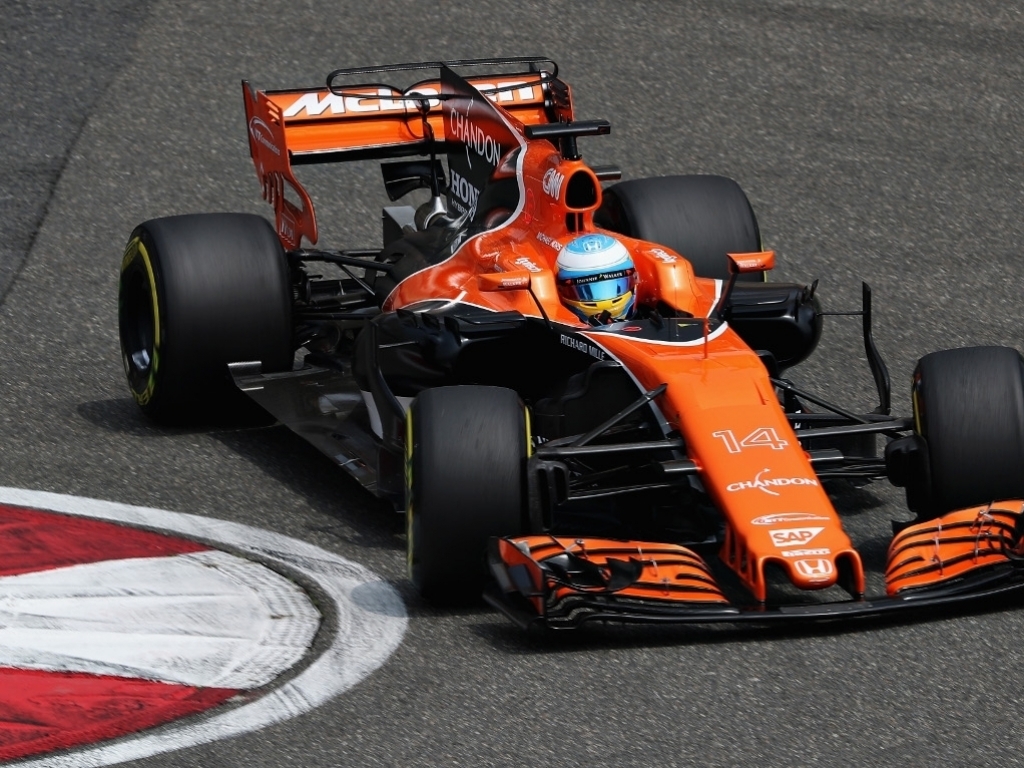 1992 World Champion Nigel Mansell feels "very sorry" for McLaren and Honda but also believes it is now crunch time in the duo's partnership.
McLaren have given their strongest indication yet that they are prepared to part ways with Honda after they failed to deliver a planned engine update in time for the Canadian Grand Prix.
The Woking team are expected to come away from Montreal empty-handed as their search for a World Championship point drags on, and Mansell feels it will come as no shock if McLaren do decided to look elsewhere.
"I feel very sorry for both of them," Mansell told Sky Sports News HQ.
"I was in a great position to be with Honda when their engines were the best in the world back in the 80s.
"It's unfortunately been the perfect storm the wrong way with McLaren-Honda and they must both feel things are incredibly difficult and there are some serious decisions to be taken going forward.
"Probably nobody would be surprised what they might be."