Marchionne issues Ferrari rallying cry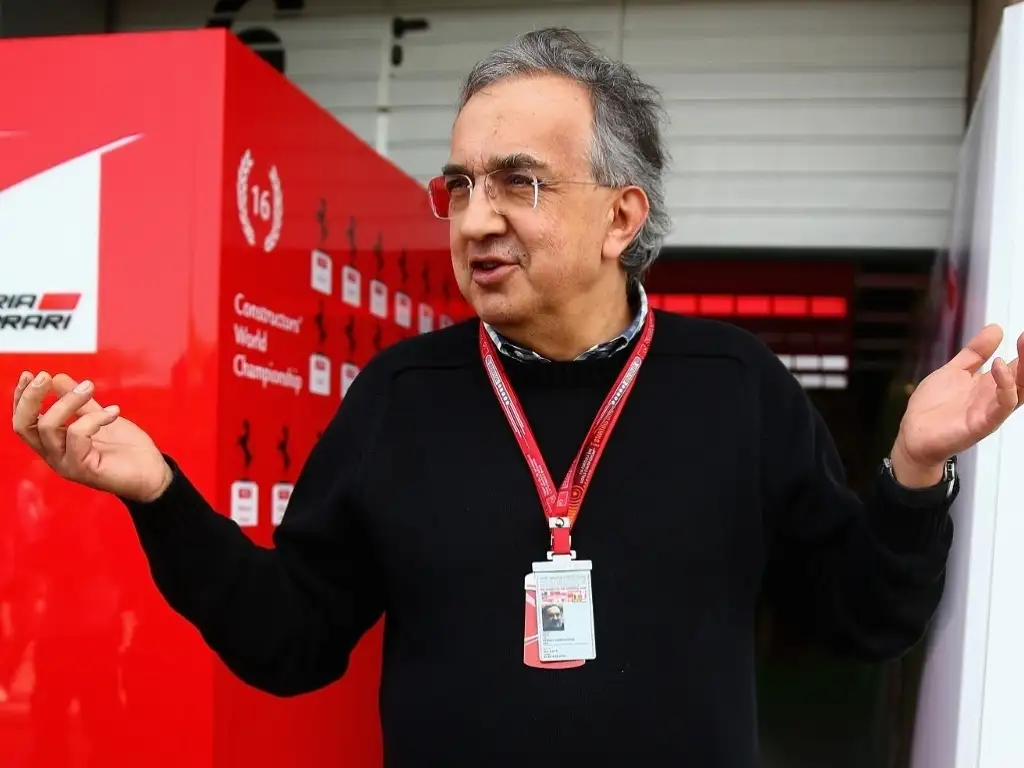 Ferrari president Sergio Marchionne expects an "immediate reaction" from all at Ferrari after a crushing defeat the British Grand Prix.
Although Ferrari have not won a race since May's Monaco Grand Prix, this past weekend's result was arguably their worst.
Kimi Raikkonen was pipped to pole position by a massive half a second by Lewis Hamilton before a late tyre issue dropped him to third place in the race.
As for Sebastian Vettel, the German never had the pace to challenge the Mercedes and was on course for fourth place when he too suffered tyre issues that dropped him to seventh.
"I know you are the same team from Monte Carlo and the start of the season," Marchionne said in a speech at Maranello.
"We cannot mourn this negative result but instead I expect an immediate reaction.
"We have always known our opponent was very strong and dominant for years.
"But I am convinced we will get back where we were."