Marko: 'Max not favoured at Red Bull'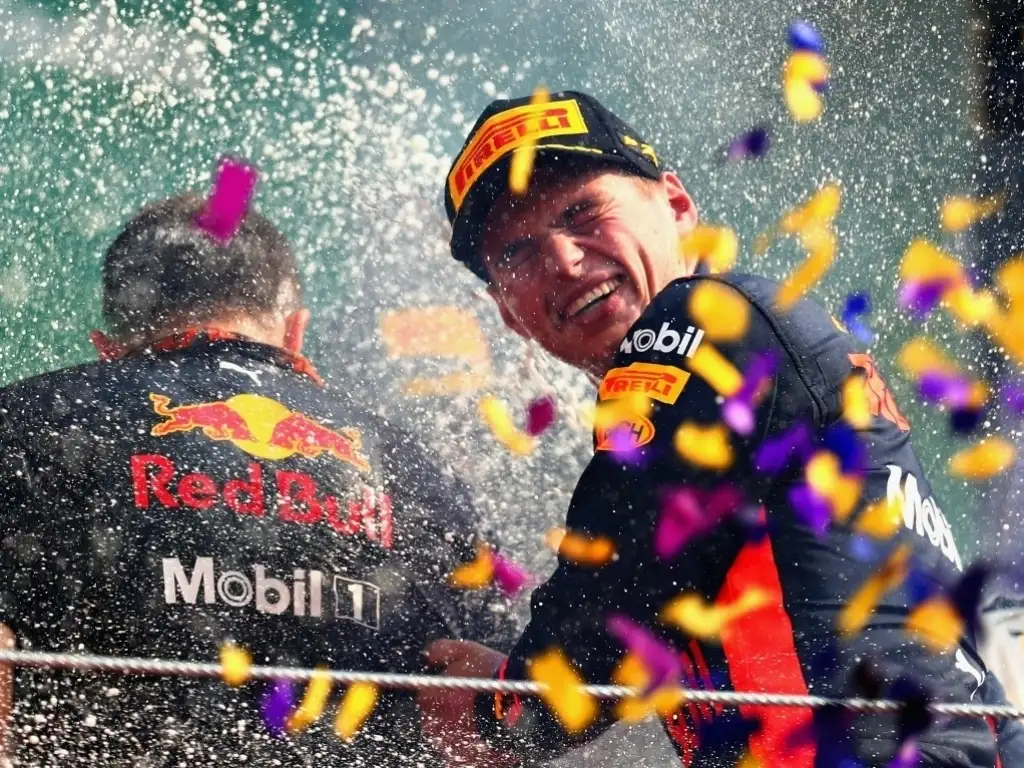 Red Bull advisor Dr Helmut Marko has stressed that there is equal treatment between Max Verstappen and Daniel Ricciardo.
There is a strong suggestion that Verstappen is the chosen one at Red Bull as he is viewed as a future World Champion and was quick to extend his contract with the team all the way through to the end of 2020.
Ricciardo, meanwhile, has not been as eager to renew his Red Bull deal and expressed his surprise late last season when he learned that Verstappen was given new parts ahead of him.
But Marko has said there is no favouritism at all and both drivers are highly valued, but he did comment that Verstappen did seem to have the better of Ricciardo when not taking the dreaded DNFs into consideration.
"We don't have a number one," Marko told the official Formula 1 webstie.
"Both drivers are equally treated and it is up to them to define the pecking order. I will always love the faster one!
I didn't favour him. But in qualifying he was most of the time faster.
"With seven DNF's his season was not a walk in the park and sometimes his morale was really down – but it was a steep learning process for him and he came out better than he was before.
"His two wins were the proof."