Marko: Red Bull have pace to win more races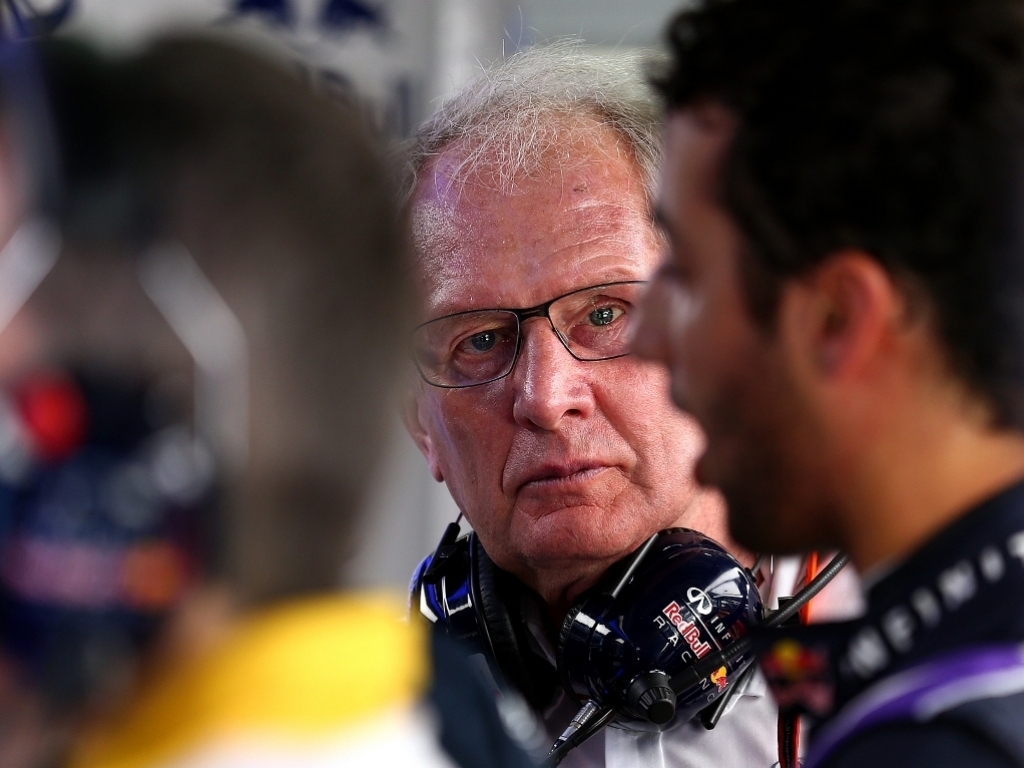 Red Bull advisor Dr Helmut Marko believes Red Bull are "heading in the right direction" after making "slow" improvements over the course of the season.
Red Bull's recent improvement has been reflected in Daniel Ricciardo's last four races where he followed up three consecutive third-place finishes with a fifth career victory coming at the bonkers Baku circuit.
The team were predicted to challenge Mercedes and Ferrari for the title, but are having to settle for the 'best of the rest' tag this season.
Yet Marko thinks that the team are becoming more competitive, which has been aided by Renault's upgraded engine.
"The speed is now coming slowly. It was shown in qualifying, although we cannot turn the engines up like Mercedes and Ferrari can," Marko told Auto Motor und Sport.
"We're heading in the right direction and, on the right circuit, we already have the strength to win on our own.
"We expect a lot for Silverstone and Budapest.
"In Baku, we went with the smallest wing [level] and were at the front through corners.
"We have made a real step forward with the chassis and, since the beginning of the season, we have found a second [in performance].
"But Renault has also delivered a noticeable step forward. Only two-tenths [worth of gains] in a straight line does not sound much, but you do notice it."