Marko threatens Red Bull exit over engine rules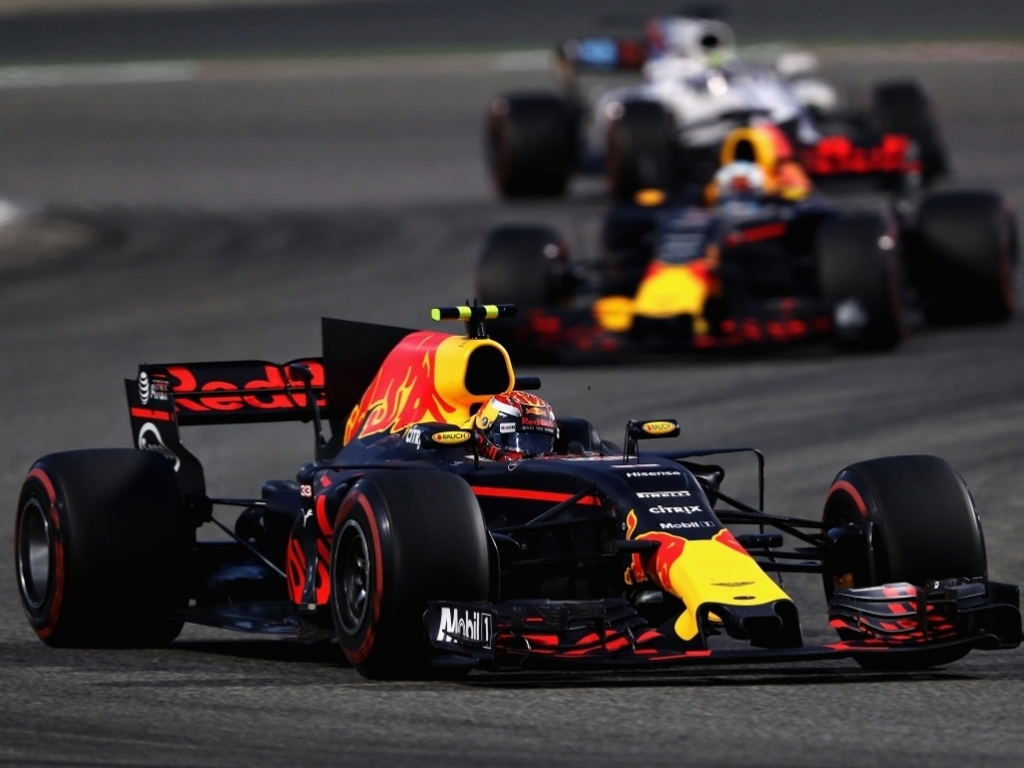 Red Bull motorsport boss Helmut Marko has once again suggested the team will leave Formula 1 if they continue to be "blackmailed" over the engine rules.
Red Bull have struggled to keep up with Ferrari and Mercedes this season partly due to their Renault-powered, TAG Heuer branded engine being way off the pace.
And while new bosses Liberty Media are looking at ways to improve the sport from 2020 and beyond, Marko wants to see a "simple" idea implemented or else Red Bull could well withdraw from the World Championship.
"The idea is very simple. We want an engine that is 1000hp, with a single standard KERS and battery, and development does not cost more than 15-20 million," Marko told El Confidencial.
"They should have sound, and allow the driver to make the difference. And independent companies like Ilmor and Cosworth should be able to enter so that we or McLaren can use them if we want."
Marko was then asked whether Red Bull could pull out from Formula 1 altogether.
"Yes," he said, "because last year Mercedes would not give us an engine, neither would Ferrari, and Renault was only forced by Ecclestone to give us one.
"We want to have an equal situation where we are not blackmailed by a manufacturer."