Philip Morris extend Ferrari sponsorship deal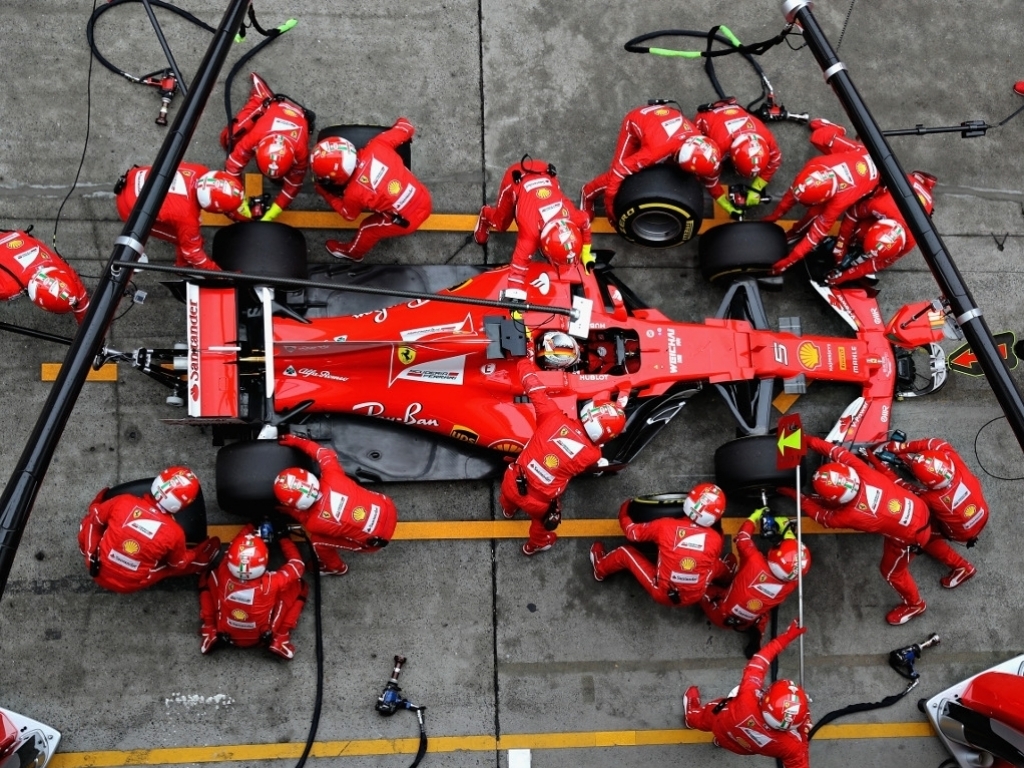 Philip Morris have announced an extended deal with Ferrari until the end of the 2021 season as part of a 'realigned' agreement with their long-standing partners.
Ferrari lost a big sponsor during the off-season with banking group Santander ending all association with the Scuderia and Formula 1 in favour of a move into Champions League football.
Philip Morris has been sponsoring Ferrari since the mid-80s, but the Marlboro cigarette brand has not featured on a Ferrari car since 2007 due to strict advertising laws.
However, Ferrari have continued on with the red and white livery to keep some form of connection with the Marlboro brand which shares the same colours.
An official statement read: "Philip Morris International Inc. (PMI) and Scuderia Ferrari are extending their 40-year partnership successfully until 2021 and are realigning it.
"From now on, the collaboration focuses exclusively on getting closer to the goal of a smoke-free world. To achieve this goal, smokers should be convinced of a switch from cigarettes – and thus the most harmful form of nicotine consumption – to scientifically based, potentially less harmful alternatives."
There was also an interesting line from PMI CEO Andre Calantzopoulos, who made a direct reference to how the brand would feature on the car.
He said: "We are committed to driving this revolutionary transformation forward with all the means at our disposal – including our motorsport activities – for adult smokers, public health and society at large. We really appreciate the support of Scuderia Ferrari in this matter."
"Details about the messages, especially those on the cars of the Scuderia Ferrari, should be announced in the coming months."