It was all happening at the Circuit of the Americas on Friday as Red Bull announced a new contract for Max Verstappen, Brendon Hartley made his debut and Lewis Hamilton went quickest.
Bevo, the Texas Longhorns mascot, has a moment. Don't ask. We definitely won't.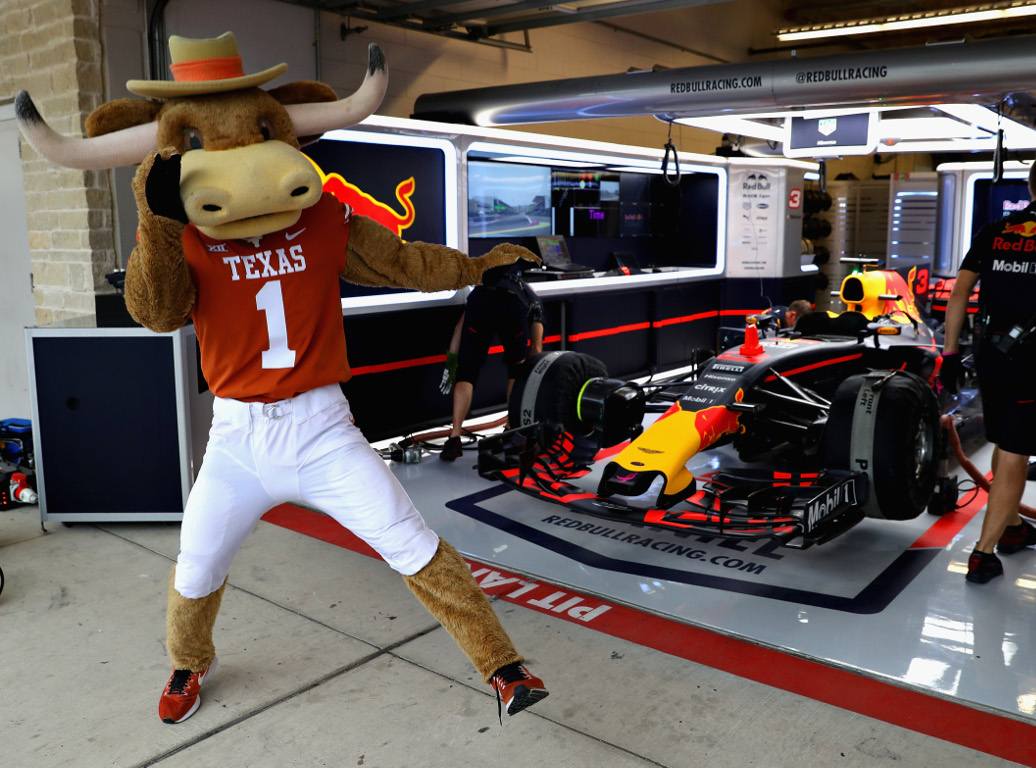 There's no such a thing as the perfect helmet messa…
Look closely at @RGrosjean's helmet for the #USGP 👀

"I'm not moaning" 😂#FP1 #F1 pic.twitter.com/elnFqOQ1dg

— Formula 1 (@F1) October 20, 2017
Lewis Hamilton set the early pace in slippery and wet conditions.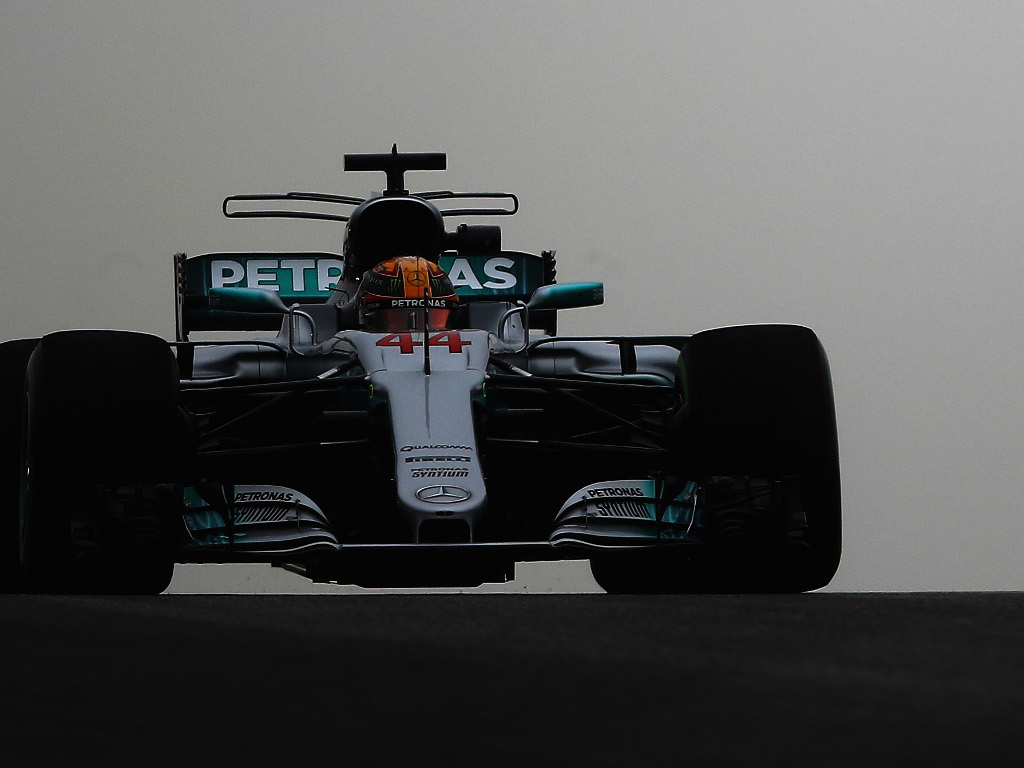 Daniel Ricciardo spun and slid across the track. He may have been the first but he wasn't the last.
RIC goes for a spin on the exit of Turn 9 🔄#USGP 🇺🇸 #FP1 pic.twitter.com/mnhVsJn1aN

— Formula 1 (@F1) October 20, 2017
Fresh from signing a new Red Bull Racing deal, Max Verstappen was third fastest in FP1.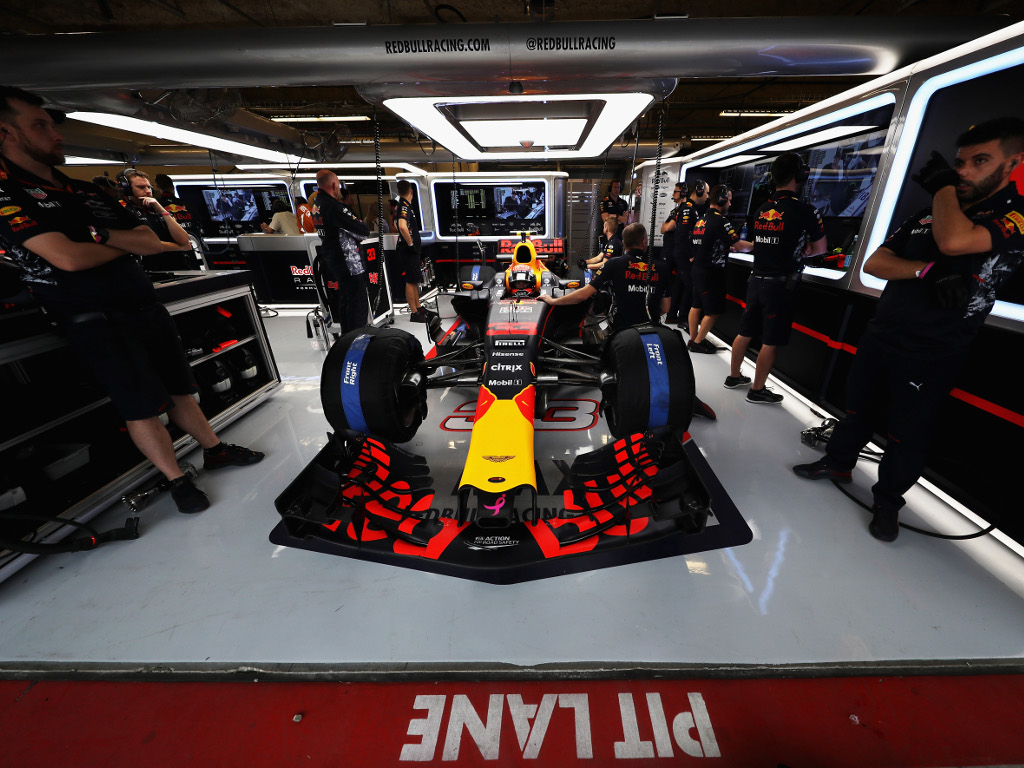 However, it was Brendon Hartley and his solid debut that made the headlines.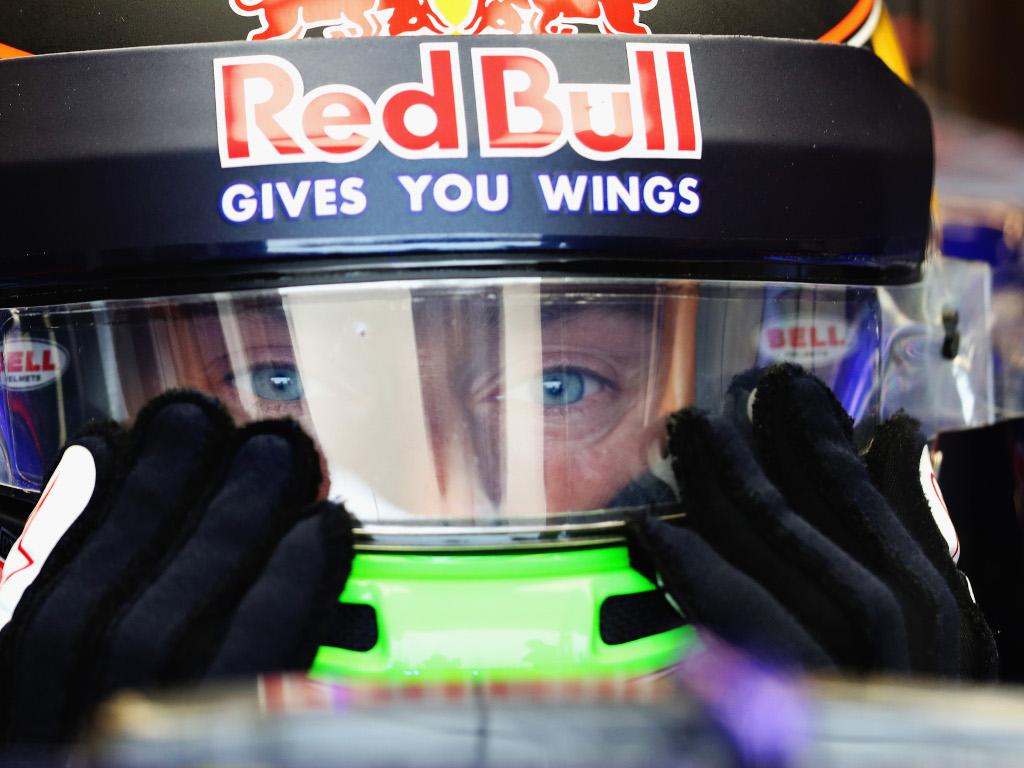 Ahead of FP2, Williams were reprimanded and given a suspended 10,000 Euros fine after being in breach of the tyre rules for a second time this season.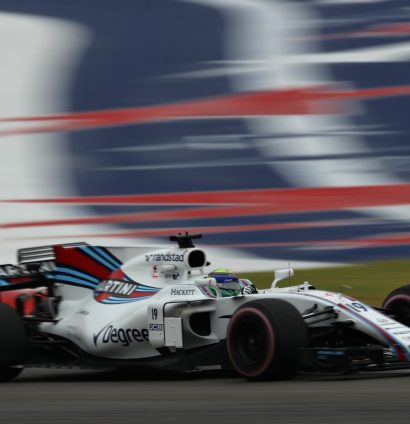 FP2 began with an early squabble between the Haas team-mates…
📻MAG: "Can you get out of the way, please?" 🙄

📻GRO: "Supremely intelligent there from Kevin" 😠#USGP 🇺🇸 #FP2 pic.twitter.com/8sCqVQJlU4

— Formula 1 (@F1) October 20, 2017
Vettel, the last driver to head out of the garage, made only a brief appearance to begin with as he lost control at the penultimate corner and found the gravel trap.
Trouble for VET at Turn 19 as he goes for a long slide on the gravel 😧#USGP 🇺🇸 #FP2 #F1 pic.twitter.com/YIIVAVp8XS

— Formula 1 (@F1) October 20, 2017
Lewis Hamilton suddenly came to life on the pink ultrasofts, beating his own track record set last year in Q3 with a 1:34.668.
A 1:34.668… 😵 @LewisHamilton sets the fastest EVER lap of @COTA!

That was one sexy lap 👊 #USGP #F1

— Mercedes-AMG F1 (@MercedesAMGF1) October 20, 2017
There was yet more woe for Vettel, who was unable to do a race sim programme due to set-up changes needed to his Ferrari, which he compared to "feeling like jelly".