Massa: 'Alonso should leave if he's unhappy'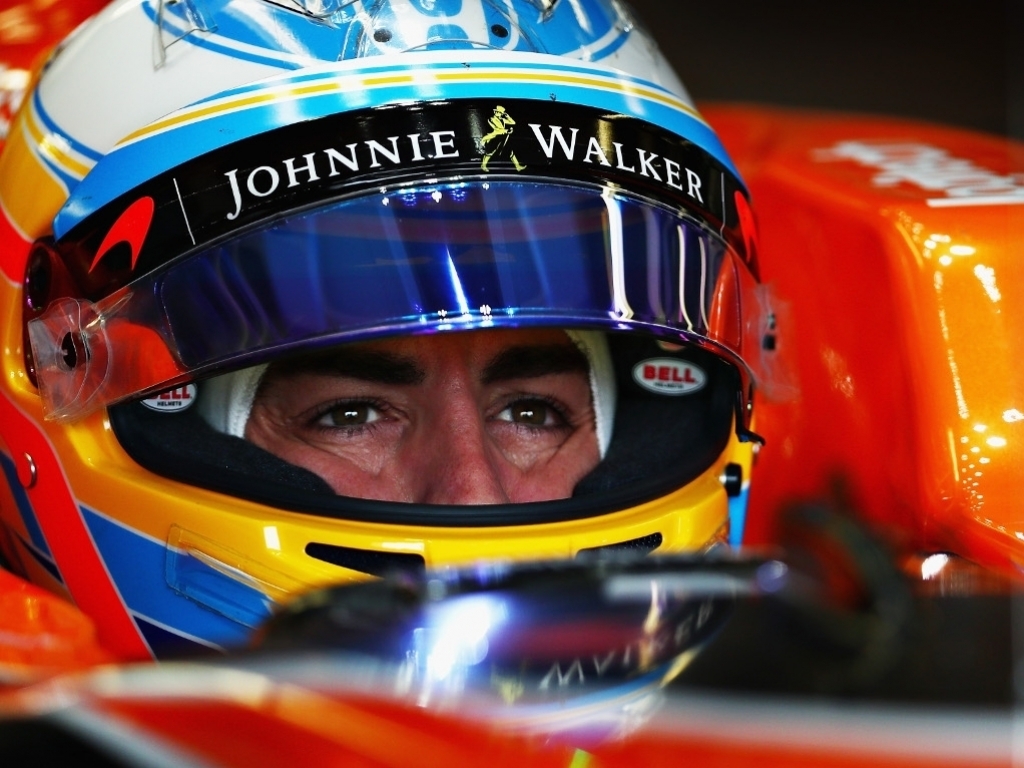 Felipe Massa has told his old Ferrari team-mate Fernando Alonso that he should pursue other interests if he is unhappy in Formula 1.
Alonso is currently weighing up his options as his McLaren-Honda contract continues to wind down but has said his first priority is to try and win a third World Championship.
However, Alonso has been critical of Formula 1 in general in recent interviews with the press, stating that the atmosphere is much better at the Indy 500.
But Massa thinks he is only criticising the sport because he is not in a competitive car.
"Fernando is complaining about F1 because he does not have a good car," Massa told Spain's El Confidencial.
"F1 is the same now as it was in the '80s Now, with Liberty, we are going in the right direction to attract people, but with the cars we still do not make a difference, because the gap between Mercedes and Ferrari and the rest is too great.
"Small teams should be given more opportunity, but until another Concorde Agreement is signed in 2020 it will be impossible."
Massa then speculated on Alonso's future, saying it might work out for him if he was to leave Formula 1 altogether.
He added: "I think it depends on a lot of things. But I think if you're not having a good time, it's best to leave. He does not seem to be enjoying much right now, so maybe he will.
"Maybe he will go to another team or take on other challenges outside of Formula 1.
"It's something we don't know."