Massa and Stroll perplexed by Q1 exits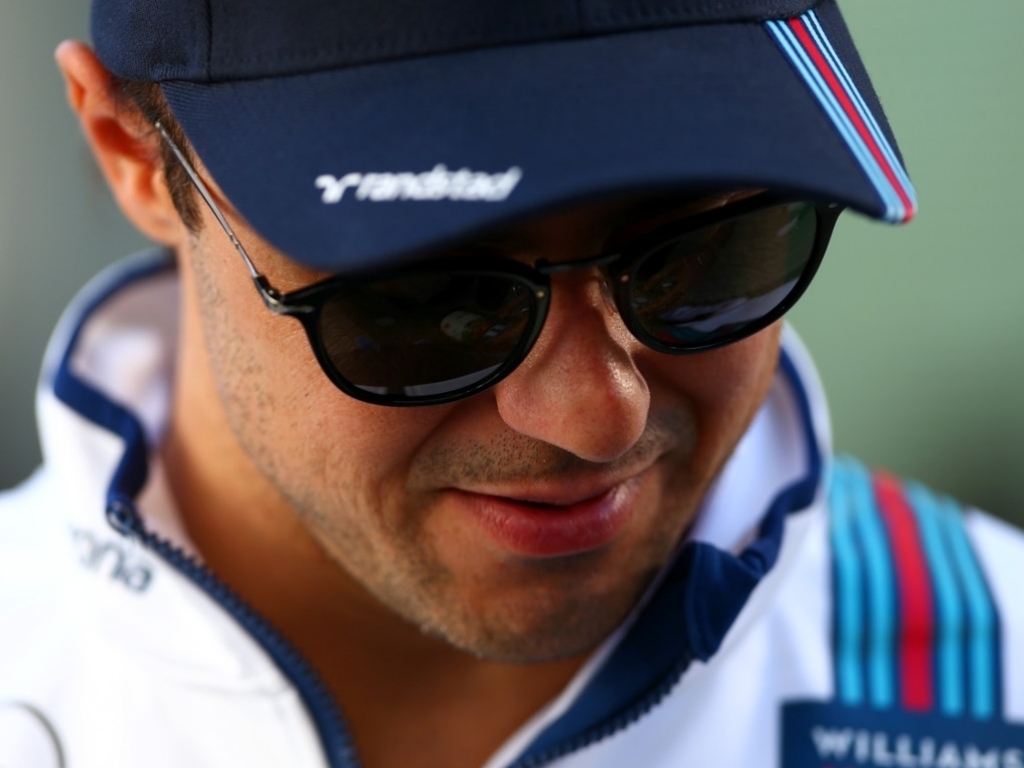 Felipe Massa and Lance Stroll were at a loss to explain Williams' issues after the team came down from the highs of Baku with a big bump.
Stroll clinched a shock podium finish in Azerbaijan, but will line up P18 in Austria with Massa one place further up. The result is also a far cry from Williams' front-row lock-out in Spielberg three years ago.
"It's just tough for us this weekend," said Stroll. "We've been trying to work on the balance and improve the car, but we're simply losing time in the high-speed corners compared to some of the other cars.
"On the positive side I think our long runs were better than our qually runs – that gives us some hope going into tomorrow. But this was a hard day for the team."
Massa believes a better understanding of the tyres is needed if the team are to improve come Sunday.
"We struggled the whole weekend to make these tyres work when they are new," said Massa. "Just struggling massively.
"Today was really tricky in qualifying to make the tyres work, it's really disappointing because we're not supposed to be where we are, we're supposed to be more in the front fighting the proper way.
"It's strange, because on old tyres on the long run the car was behaving well yesterday, but just not on new tyres. We need to understand why."