Massa left puzzled by Verstappen incident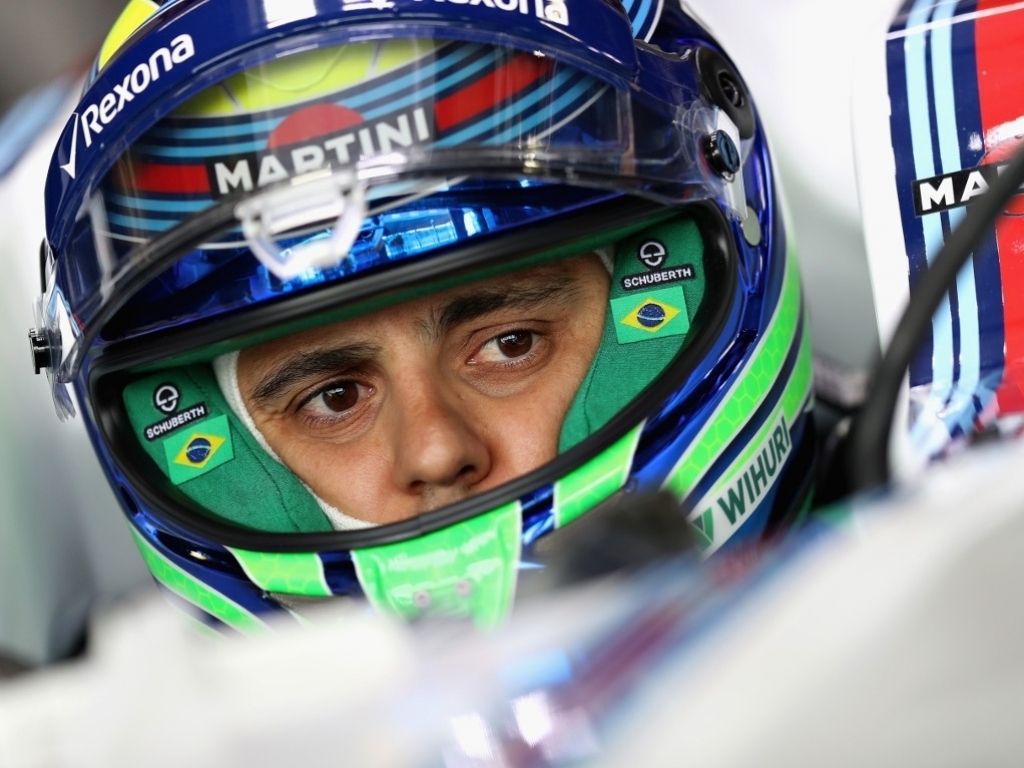 Felipe Massa was told that Max Verstappen was on an out-lap when the duo almost came into contact with each other during FP2 at Silverstone.
Massa and Verstappen were wheel-to-wheel at the end of the Club section when the young Dutchman caught up with the slow Williams car.
The stewards have reviewed the incident and decided to take no further action, but Massa feels the whole scene could have been avoided.
"My engineer told me he was on the outlap, then I had a lot of traffic in front," Massa revealed.
"That's why I backed off and he was on his outlap so there's was no reason for him too, and then he just pushed on the exit and tried to pass me.
"If he was on his timed lap I would not do that definitely. He was slow on his outlap and I just changed… I mean hold him because… like everyone is doing on an outlap."
Massa finished P8 in FP2, but both he and team-mate Lance Stroll damaged their cars after getting a little too aggressive on the kerbs.
He added: "We started with the new package on both cars but then I damaged my parts and Lance damaged his parts. So we are quite on the limit with the parts so put them back for the second session and we should go back to the new one tomorrow.
"At the last race it was more to the track that I was coming back very slowly and then I just took something outside of the track that damaged the car.
"This one we damaged in exactly the same place, just off corner nine, where you have the outside of the kerb, there's a little thing there which is quite easy to damage the car so unfortunately it was not great."