Massa lines up first post-Formula 1 drive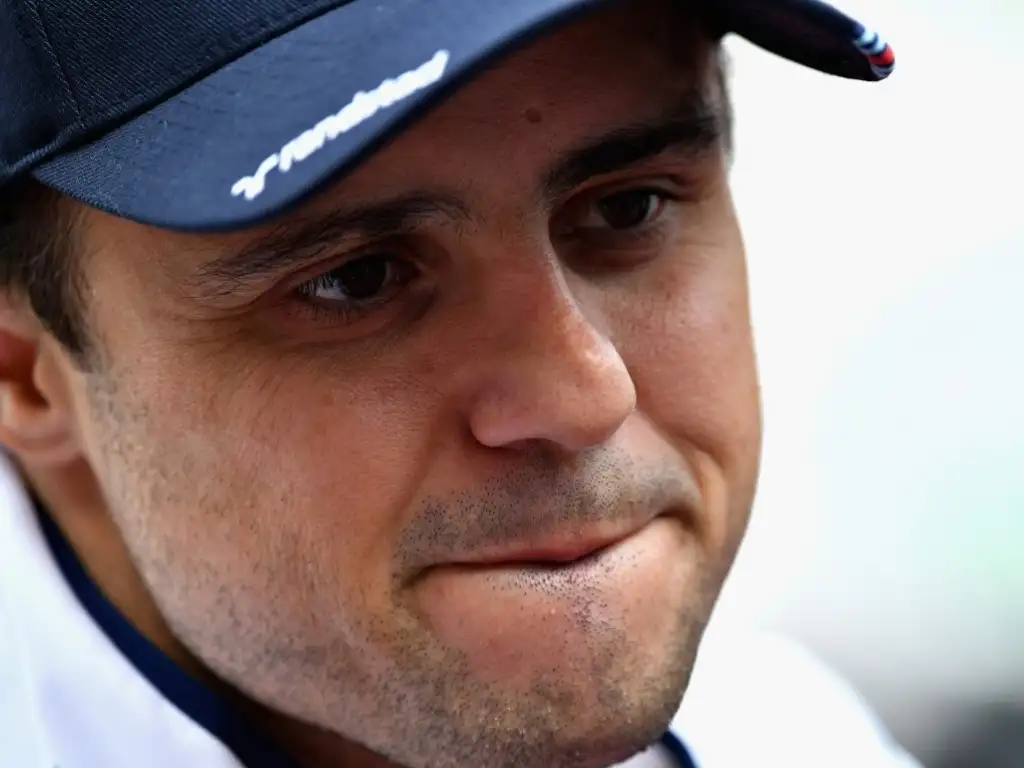 Felipe Massa has announced that he will make his debut at the Brazilian Stock Car Championship opener on March 10.
The Brazilian and now former Williams driver is pursuing other interests now that his Formula 1 career is over and will race on home soil at Interlagos.
Massa is joining Cimed Racing and will share the car alongside five-time champion and good friend Caca Bueno. It is also the first time Massa has competed in a Brazilian Championship since 1999.
"I am honoured by the invitation and will be very proud to make my debut in Stock Car in double with the greatest champion in activity and my great friend, Caca Bueno," said Massa.
"Cimed Racing, as the current two-time champion, is the ideal team to face a challenge like this, in an extremely competitive championship."
Massa has also been linked with a full-time seat in Formula E but may have to wait until next season for that opportunity to arise.