Massa: No hurry for 2018 talks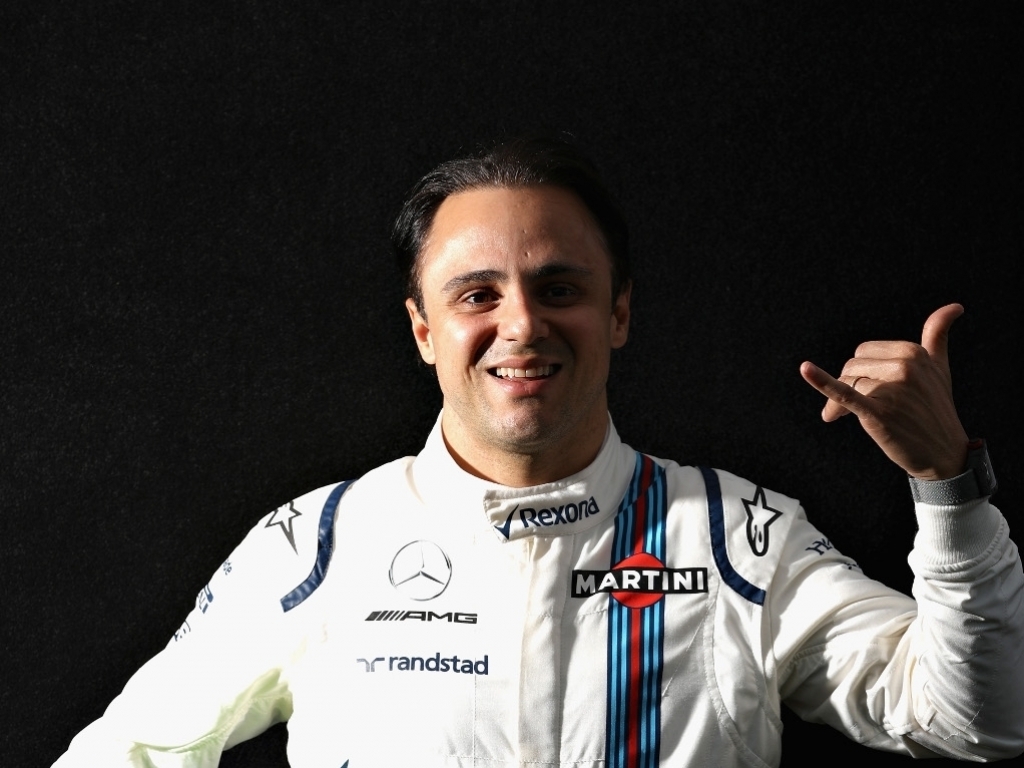 Felipe Massa has reiterated his desire to remain in Formula 1 next season but says he is in no hurry to begin talks with Williams.
Although Massa retired from the sport last season, he didn't miss a single race as he was recalled by Williams when they lost Valtteri Bottas to Mercedes.
It has been a solid comeback for the 36-year-old with 20 points in eight races.
"Maybe, yes," he told the official F1 website when asked if staying on in 2018 was a possibility. "I mentioned that some weeks ago, yes.
"Things are going well. I feel very competitive, as I like the car that I am driving. I love the new rules.
"For my driving style everything works very well – the only thing that has to be sorted out is the 'luck issue'!
"So I don't see any point not carrying on."
Asked what he needed to stay on for a further season, he replied: "Having a team that I believe is correct for me.
"A team that can give me a competitive car – that can make me feel good. Then I stay on.
"I don't want to stay not being happy and not being competitive."
However, the Brazilian has yet to open talks with Williams, or any other team.
"No I haven't," he said, "but I am not in a hurry.
"I enjoy my situation race by race – and then the time will come to make the talking. I am sure it will not take long."