Massa 'ready to follow a different path'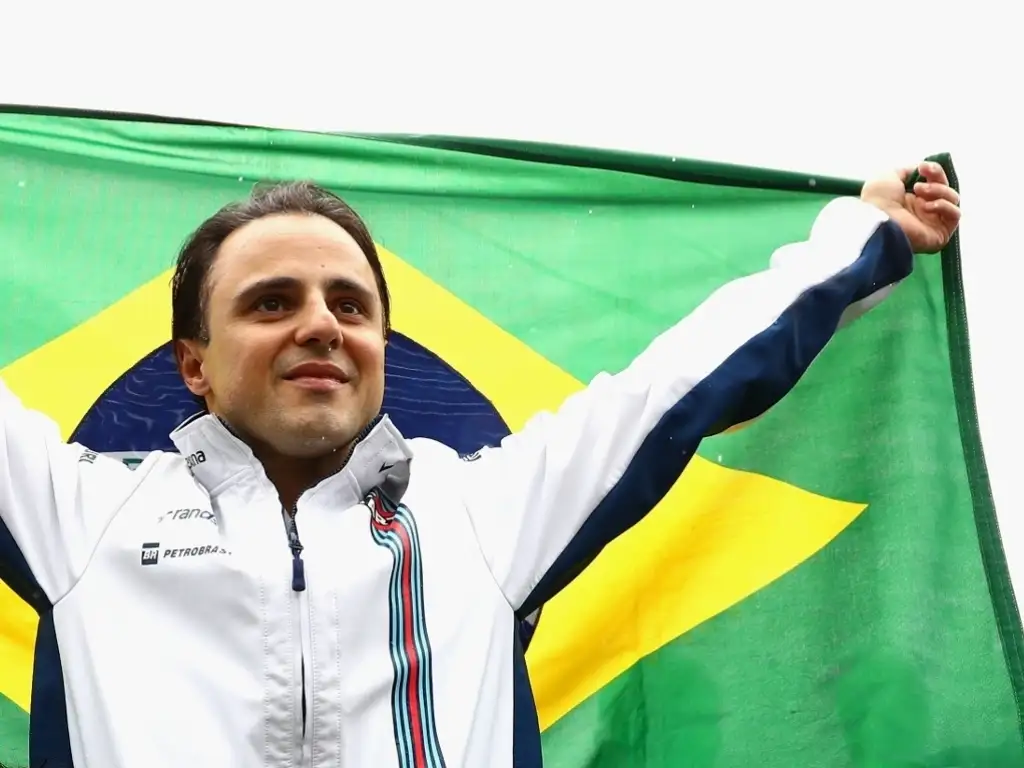 Felipe Massa says he has "no regrets" as he again bids farewell to Formula 1, revealing that he will continue racing but in another series.
Massa announced on Saturday that he would be quitting Formula 1 at the end of this season after failing a secure a Williams race-seat for 2018.
The timing of the announcement means for the second year running the Brazilian will have an opportunity to say farewell to his fans at Interlagos.
This time, though, he is adamant it is definitely goodbye.
"Part of me wanted to carry on because I think I'm still competitive enough to race a top-line Formula 1 car, and also because I feel very good at Williams," he wrote in his Motorsport.com column.
"But every story has to come to an end at some point, and on my part I have no regrets.
"Exactly a year ago I lived the same situation, and then suddenly the team asked me to come back. For me, it was a real privilege to do so and something I appreciated a lot, and a year later I am ready to follow a different path – happy with what I have done and what we have achieved this season."
What that different path will be has yet to be decided with Massa adamant he will continue racing, he just doesn't know where.
"There are those who will be curious to know where I will be racing next year, but it is too early to declare now," he added.
"For now my focus is on finishing the season. I have two more grands prix to do, which will be important for me and the team, and then you will see.
"I will consider all the possibilities that I have been offered, and then decide without hesitation nor with the stress of being on track at all costs. I like to race, I feel competitive, and that's what I want to do.
"I would like to accept a new challenge, as long as it is a professional role and with good prospects to deliver strong results.
"While I enjoy racing, I want to keep doing it – and keep getting the pleasure that I have always had throughout my career."