Massa reflects on 15 years in Formula 1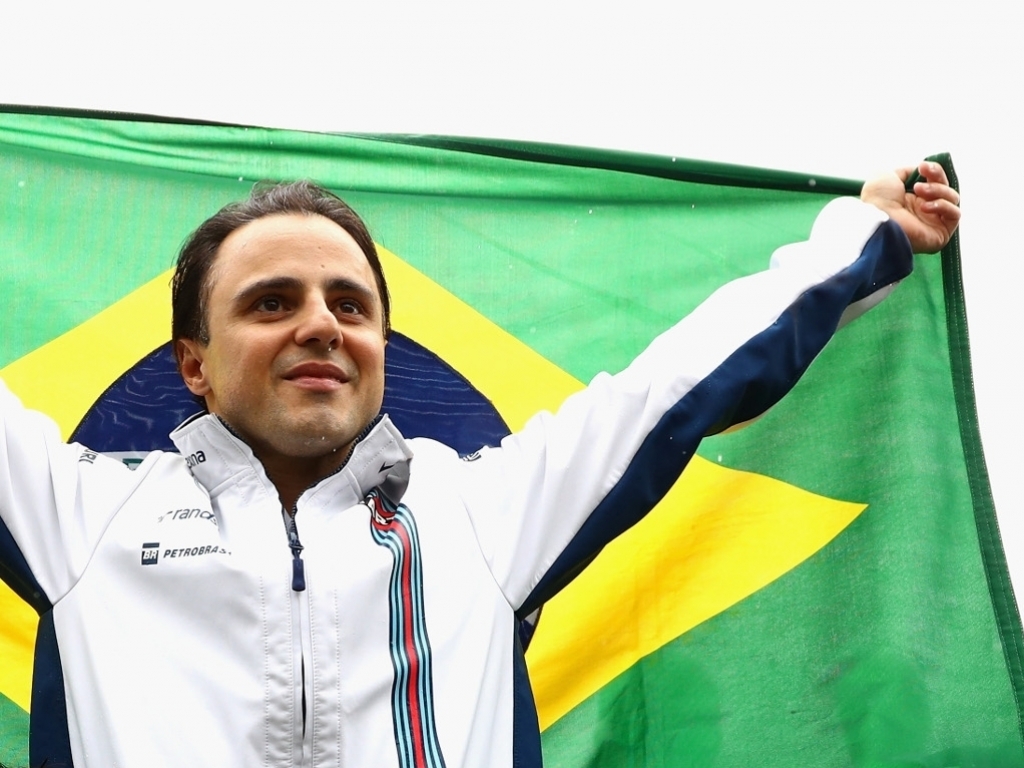 Felipe Massa has re-lived the highs and lows of his 15-year Formula 1 career in an exclusive, in-depth interview with Mobil 1 The Grid.
The Brazilian was due to retire at the end of the 2016 season, but Valtteri Bottas' move from Williams to Mercedes create the need for an experienced driver to line-up alongside Canadian rookie Lance Stroll.
His short-lived retirement saw the 36-year-old extend his Formula 1 career to 15 years and he takes us through his journey which started in 2002 with Sauber.
Massa also discusses his accident at the 2009 Hungarian Grand Prix, as well as his heartbreaking title battle with Lewis Hamilton which went to the very last lap of his home race in Brazil.
Enjoy…
Video courtesy of Mobil 1 The Grid