Massa in dark over Williams future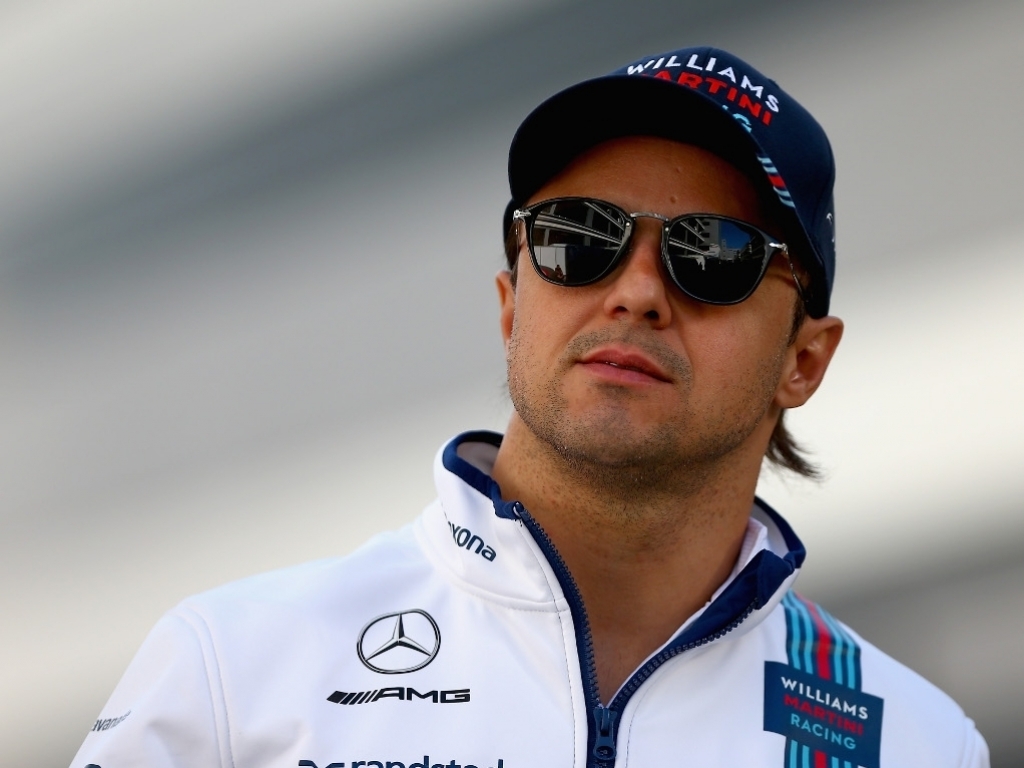 Felipe Massa will have to continue to wait for a decision about his future at Williams, who have decided to put their 2018 plans on hold.
The Brazilian, who came out of a short-lived retirement following Valtteri Bottas' switch to Mercedes in the off-season, is eager to prolong his stay in Formula 1.
But Claire Williams could not make any promises at this stage as the tight midfield battle is the only priority.
"There's a lot of talk about drivers across the paddock," Williams said. "For us, we've decided we're going to hold off a bit on our driver decision.
"We've got a fight on our hands on the race track at the moment and to be distracted by those kinds of conversations isn't something that we want to be happening.
"[Force India has] a nice points haul on us at the moment we need to focus on, rather than anything else."
Ahead of Silverstone, Massa has out-qualified team-mate Lance Stroll 8-1 so far this season, but the Canadian has delivered the team's best result with a podium finish in Baku.