Massa 'struggling' with the balance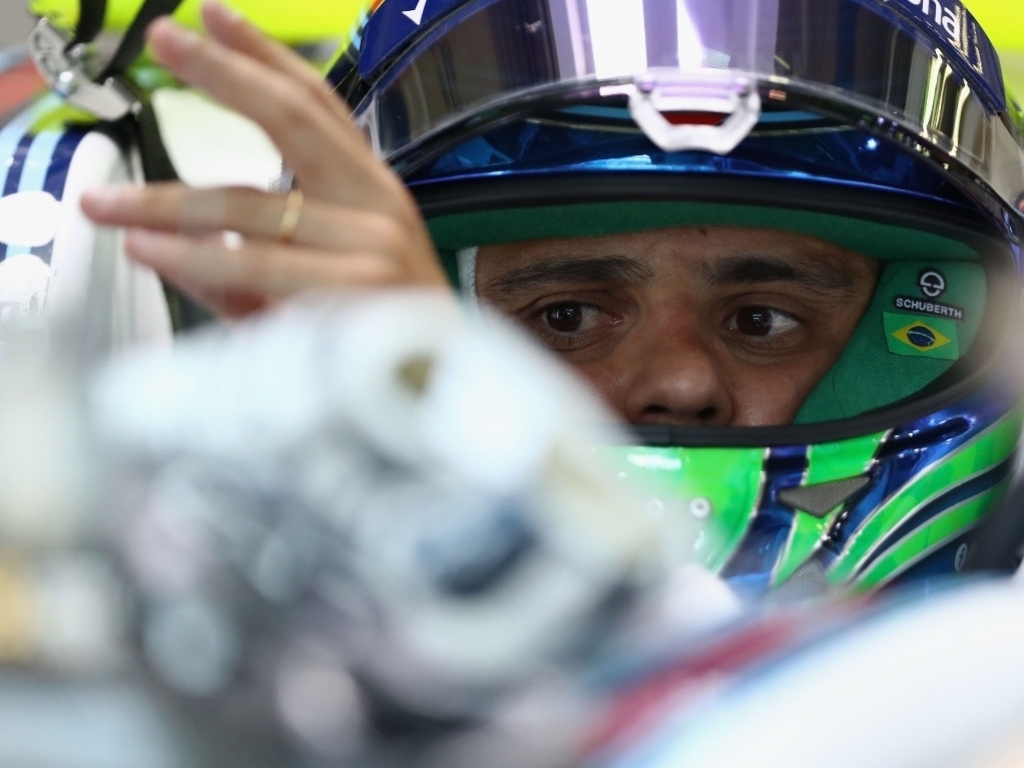 Felipe Massa has revealed he damaged the new bargeboard on his FW40 during Friday's practice, resulting in a swap to the old ones for FP2.
Not for the first time the Red Bull Ring's kerbs caused some consternation for the drivers.
Massa was one driver who found his car damaged by the kerbs as he tried to rejoin the track during FP1.
"The kerbs are a bit tricky, I damaged my car today," he said.
"I didn't damage my car because I used too much, I damaged it coming back and took the wide kerb which damaged the car.
"It wasn't great."
As for the new bargeboard, which was damaged in FP1, he said: "The engineers said the numbers would be okay.
"We took it off in the afternoon to avoid damage but we had damage in the morning actually.
"We'll put it back tomorrow and run with the new pieces."
Massa finished the day in 14th place, with a best time of 1:07.065, which was 1.582s off the pace.
"Struggling with the balance in the high speed so there's a lot to try to understand to make the car more competitive for tomorrow.
"I hope we can do it."